5G Samsung Galaxy S10+ and the foldable Galaxy will reportedly sport absolutely massive batteries
2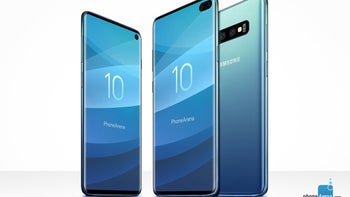 February is just around the corner, which means one thing and one thing only - Samsung's going to treat us to its new crop of flagship phones, which would most likely end up being as one of the best-sellers on the Android scene. Leaks and rumors have already given us a pretty good idea of what the South Koreans would have in store for us, but the rumor mill is not stopping anytime soon.
Battery sizes
of the Galaxy S10+, S10, and S10 E (Lite) have already been tipped to be 4,000mAh, 3,500mAh, and 3,100mAh respectively. The only "unknowns" that still persists are the capacities of two of the other intriguing Samsung devices, the foldable Galaxy Flex/Fold and the 5G-enabled Galaxy S10 variation. As these two are definitely among the more intriguing devices in Samsung's perceived 2019 lineup, it would come to no surprise that the rumor mill is eager to fill in all the blanks.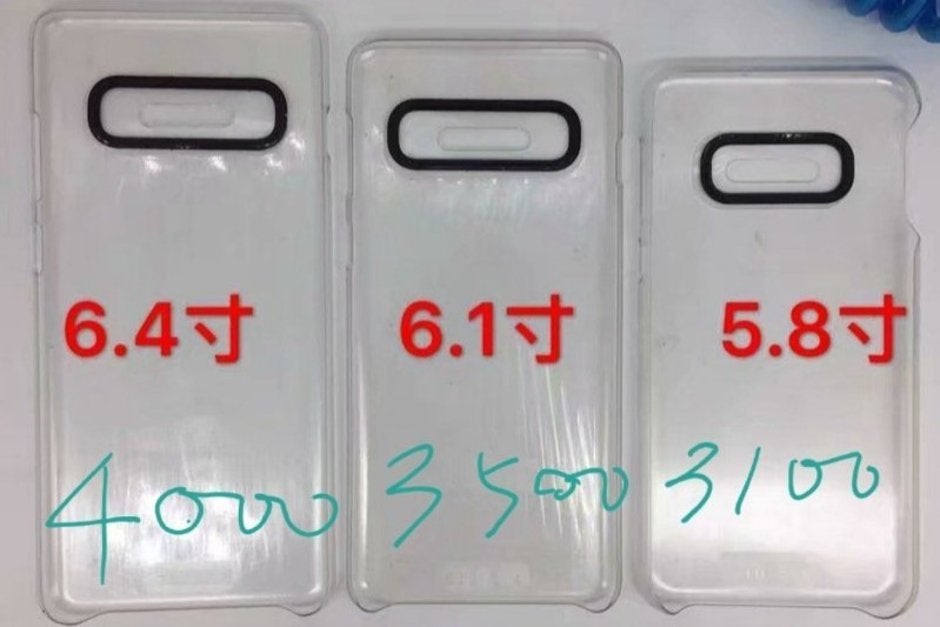 Regular Galaxy S10+, S10, and S10 Lite with their purported battery capacities
And fill them it did!
GalaxyClub.nl
is shining some light on the battery capacities of the two devices, informing us that the 5G Galaxy S10, internally known as the Beyond X (SM-G977), would most likely be flaunting a massive 5,000mAh battery. The battery unit could reportedly be the same one that is also arriving in the upcoming Galaxy M20 and M30 mid-range devices.
Meanwhile, due to the minute intricacies of its design, the foldable Galaxy Flex device would most likely pack a little more punch and come along with two separate 3,100mAh battery units. Combined, these would provide 6,200mAh of power, which would easily be venturing into tablet territory. Theoretically, this could make the device a "three-day" phone, meaning you could go on your merry way with roughly two full charges per week. A man can dream!
Supposedly, we'd hear more about all of Samsung's device sometime in mid-to-late February, when Unpacked events usually take place. We'd definitely be seeing the new Galaxies, though it isn't very clear if the foldable handset will be getting released alongside the more "mundane" phones in Samsung's lineup.
As we know more, so will you!