Samsung Galaxy S III meets gravity, Gorilla Glass 2 display suffers the consequences
74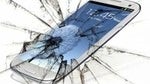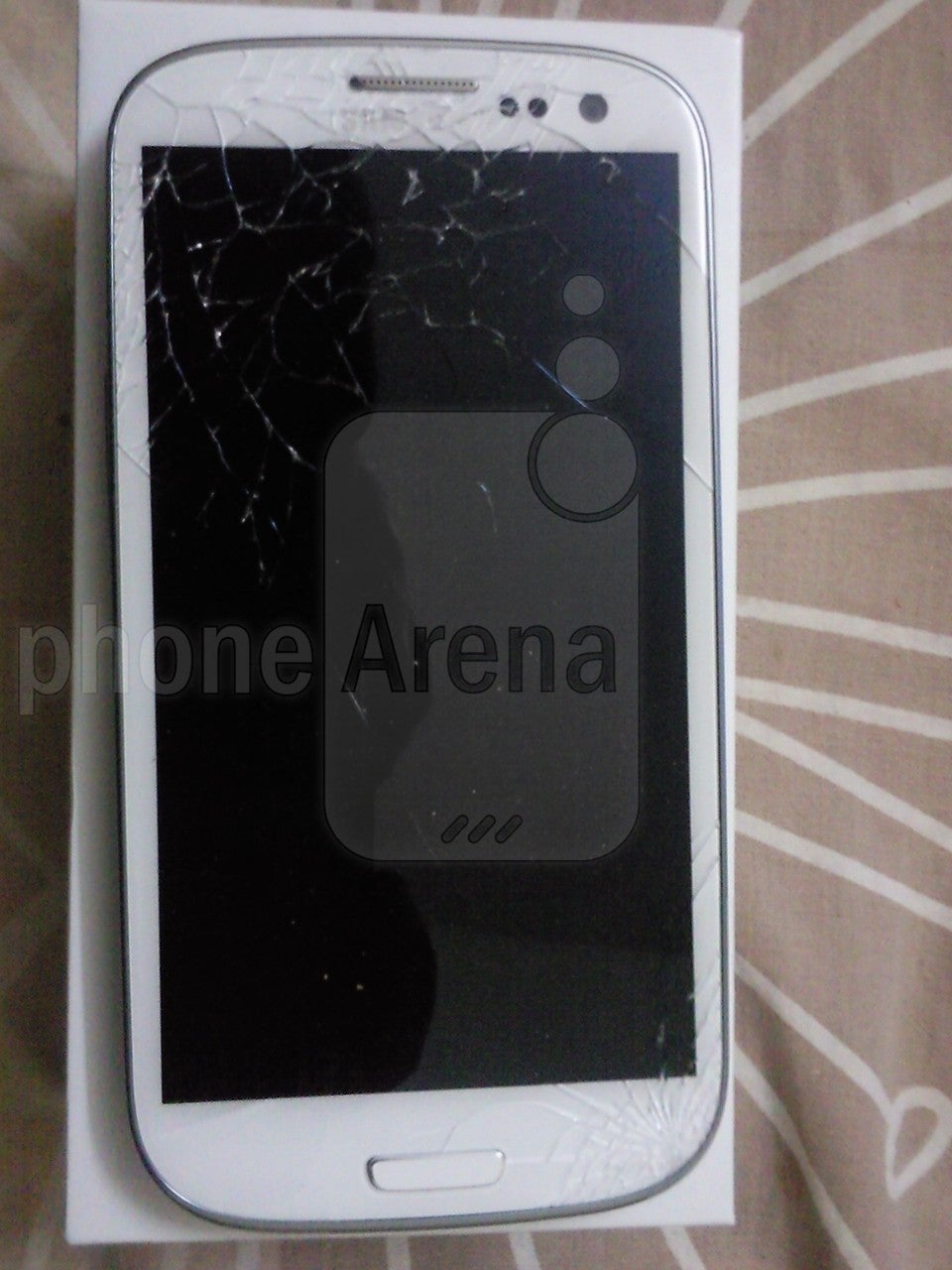 That
Gorilla Glass is pretty tough
is something we are well aware of. Smartphone manufacturers know that too, which is why they use it to protect their devices' displays against every day wear and tear. This year, the latest evolution of this scratch-resistant material, called
Gorilla Glass 2
, made it into consumer devices offering the same great level of protection despite being 20% thinner.
Yet
Gorilla Glass 2 is not indestructible
, as a
Samsung Galaxy S III
owner found out just recently. And he found it out the hard way, unfortunately, after his smartphone fell out of his pocket face-down. The result is well visible at the photo to the right – a photo, which nerds that are weak at heart might find quite disturbing.
So, even if your smartphone has a scratch-resistant display, you still need to handle it with care. Otherwise, you might end up being in the shoes of this unlucky Galaxy S III owner, who now has to spend $350 on repair fees in order to get the broken display fixed.
Thanks for sending this in!