Samsung Galaxy Rugby Pro brings military-grade durability to AT&T on October 21st for just $99
4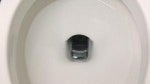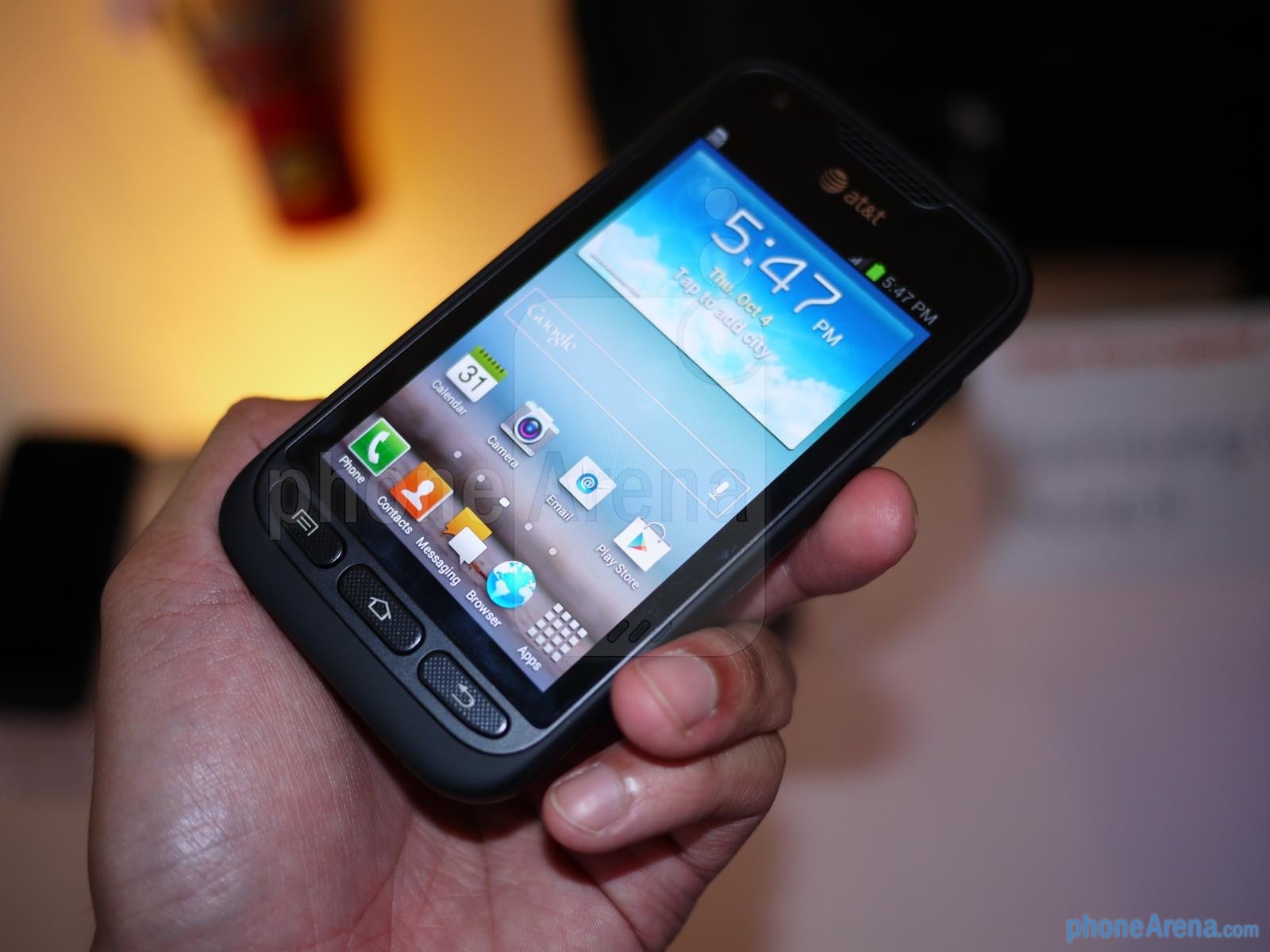 The rugged Samsung Galaxy Rugby Pro
If you're the type of person who bounces his smartphone off the concrete a few times each week, or gets so engrossed in a conversation that you don't realize it's raining on you and your phone, you might want to consider the
Samsung Galaxy Rugby Pro
. This is a phone that doesn't take crap from the environment. It laughs at rain and water, smiles at dust, and when you drop it on concrete, it asks you to do it again. In other words, this is one tough phone and to prove it, the Samsung Galaxy Rugby Pro has
military-grade durability certification.
We know what you're thinking, aren't those rugged type phones a little short on the specs? Well, let's go through the features on the Samsung Galaxy Rugby Pro and you decide. The device is equpped with a 4 inch WVGA Super AMOLED display with a 233ppi pixel density. The 5MP camera on back captures video in 720p and there is 8GB of native storage. If you need more storage, the microSD slot on the device will come in handy. And as you might expect from such a rugged model, it offers PTT connectivity.
The Samsung Galaxy Rugby Pro will be available
October 21st from AT&T
for $99 with a signed two-year pact. It's the perfect phone for klutzy people who can't seem to hold onto a handset for more than 10 minutes.
source:
Phandroid