Samsung Galaxy Note: who is it for? (size comparison)
56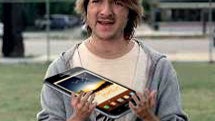 We just can't stop thinking about the new
Samsung Galaxy Note
with its
inconceivably big 5.3-inch display
. It's gargantuan! Is it a mini tablet? Is it a maxi smartphone? Does it redefine those terms altogether setting the trend for screen sizes above the 5-inch mark? And after all,
who is it for
and does it really take two hands to hold a Galaxy Note?
We wondered and wondered, but then we decided to ask those who were in the know not only about the Galaxy Note, but just about any
holdable product
out there. Yup, we turned to the Burger King Tiny Hands guy, who had a hard time getting used to the Galaxy Note. Actually, we even have the photographic proof of him cumbersomely trying to handle the device (depicted on the image to the left).
But all humor aside, below you can find the
actual size comparison
- the Galaxy Note is scarily huge even when compared with the Galaxy S II and even more so when put side to side with the iPhone 4.
Don't you start to feel that now
you too
have these tiny hands?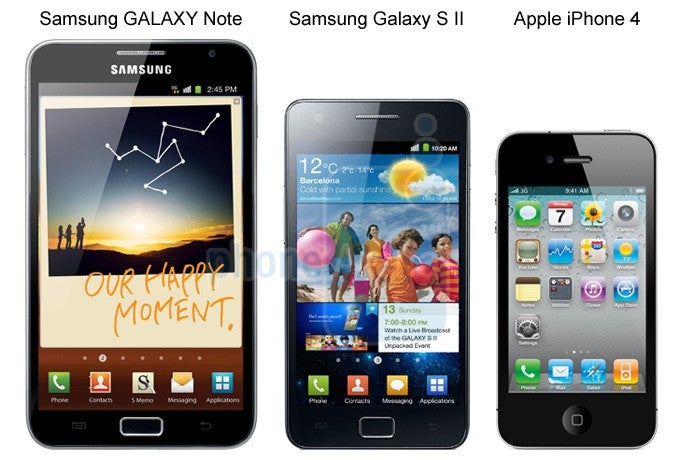 The Samsung Galaxy Note dwarfs the competition. Literally.