Alleged Galaxy Note 9 render shows that it looks like more of the same
69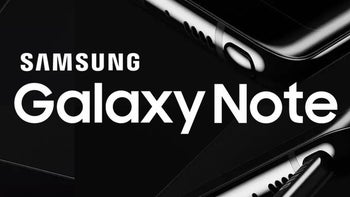 While the Galaxy S line is Samsung's flagship family of smartphones, it's the Galaxy Note devices that powerusers usually look forward to. Announced early in the second half of each year, the Notes sport the latest-and-greatest hardware Sammy could cram into them paired with the signature S Pen stylus, which is pretty much unrivaled in the smartphone sector.
We've already had
a few leaks
about the upcoming
Galaxy Note 9
but this latest one claims to show us how exactly it's going to look. And, disappointingly to some, it appears that Samsung doesn't intend to change much about the new note's looks, compared to last year's
Galaxy Note 8
.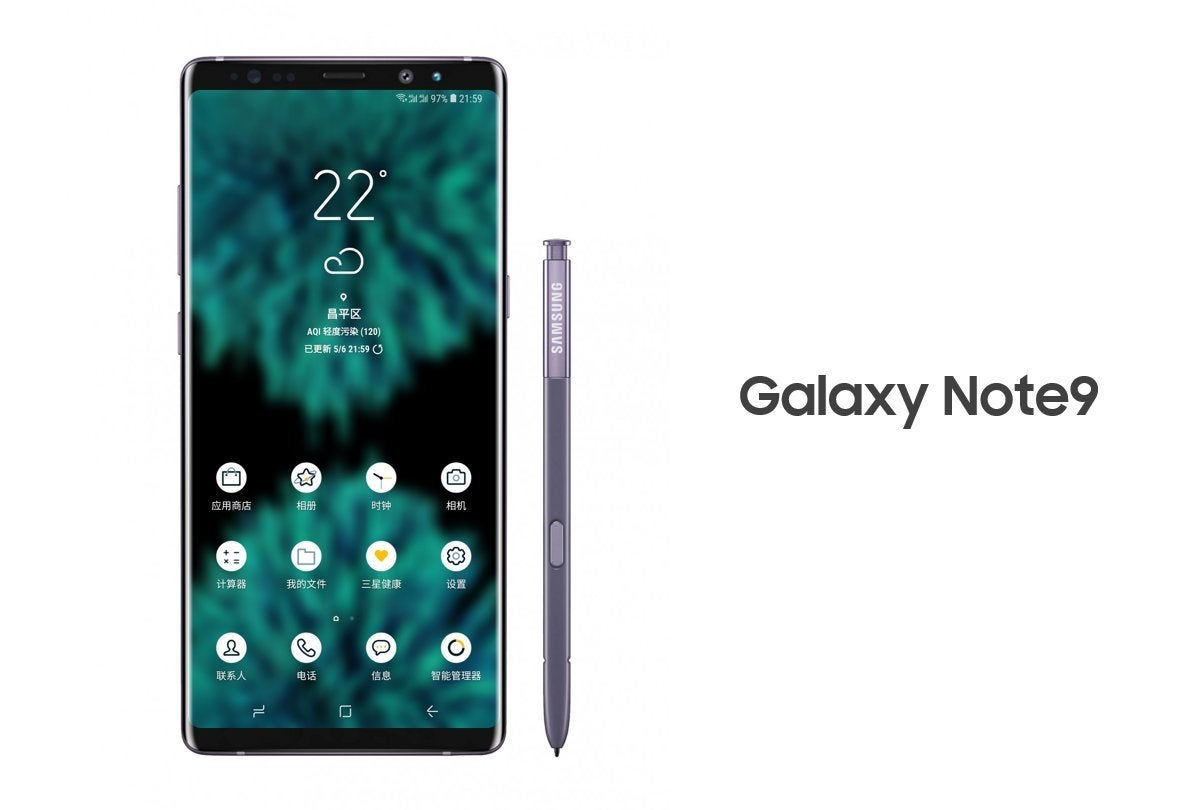 Now, this is not necessarily a bad thing, as the Galaxy Note 8 still looks super-sleek, with its insanely thin bezels and industrial design. In reality, what a ton of users are waiting for is a
screen-mounted fingerprint scanner
.
A lot of leaks and reports have suggested that Samsung might introduce this tech to its phones with the Note 9. And that'd mean that the fingerprint sensor will finally find its way back on the front of the device, where it's much more comfortable to use when the handset is laying down on a table or against a stand.

We would say that if Samsung pulls a "Galaxy Note 8s" this year around, it may still be forgiven, so long as it has this practical upgrade and the new stereo speakers we got to experience with the Galaxy S9. What say you?
source:
@UniverceIce