Samsung Galaxy Note 9 prices in Europe are bad news for consumers
53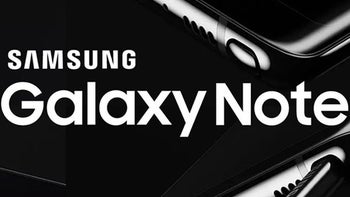 Samsung's upcoming flagship, the
Galaxy Note 9
is probably the hottest device of the summer, but not just because it's the company's next top-tier device. If you've been reading
our previous reports
then you probably expect the Galaxy Note 9 to have about the same price as the predecessor, which means the flagship shouldn't go over the $1,000 mark.
Unfortunately, if you live in Europe, you'll have to pay way more than €1.000 for the Galaxy Note 9, especially if you want a specific variant that packs more memory. A new report coming from Italy states the Galaxy Note 9 will be available for purchase in the country starting August 24.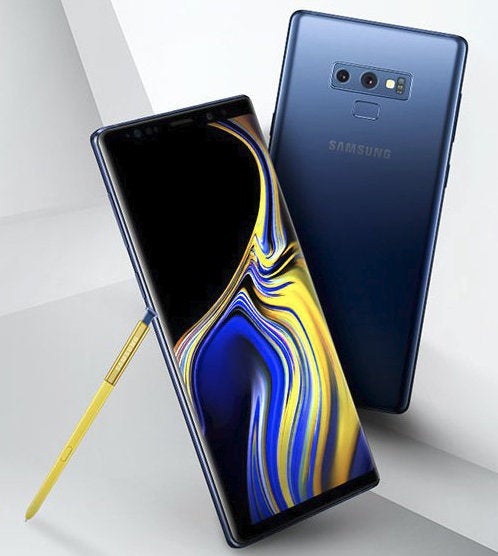 The phablet will come in three color variations – black, lavender, and blue, and two variants based on the amount of memory: 128GB and 512GB. Only the blue version of the Galaxy Note 9 will include a
yellow S Pen
like the one that we've seen in some of the recently leaked pictures.
Customers who want to buy the 128GB Galaxy Note 9 will have to come up with €1.029 upfront, whereas the 512GB variant will cost no less than €1.279. The report also claims Samsung might further increase the outright price of the Galaxy Note 9, and that these are the minimum amounts customers in Italy (and probably in the rest of Europe too) will have to pay for the phablet.
Considering the
Galaxy Note 8
was priced slightly below the €1.000 mark, it's kind of a big deal that the Note 9 now costs almost €30 above that threshold, let alone the fact that the 512GB is priced even higher.
The good news is Samsung is willing to offer various deals to all authorized retailers selling the Galaxy Note 9, so customers might end up paying slightly less than the MSRP. Trade-in deals will most likely be available as well, so those owning another Samsung Galaxy smartphone will be able to save quite a lot from the Note 9's retail price.
Last but not least, the report confirms once again that Samsung will unveil the
Galaxy Watch
on August 9, along with the new
Galaxy Tab S4
tablet. However, the smartwatch won't be available for purchase until September.