Samsung Galaxy Note 7 (FE) sold out two months after launch
10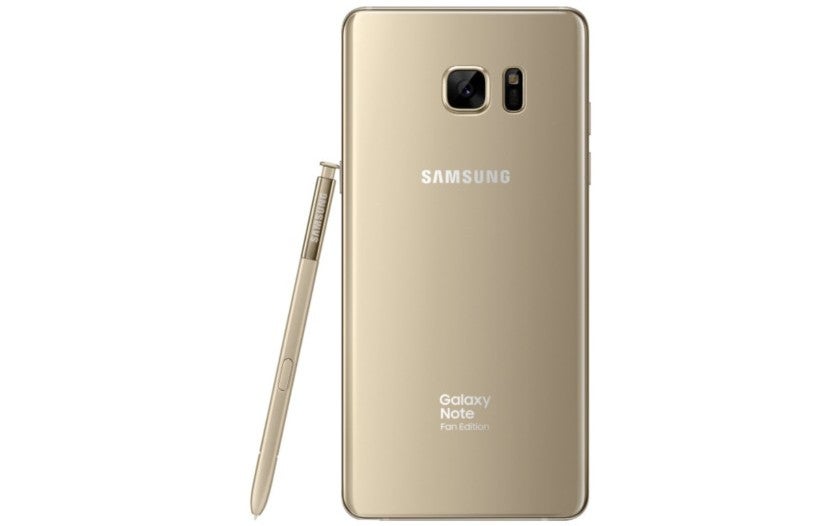 The refurbished
Galaxy Note 7
, also known as Fan Edition, made its debut in South Korea in early July.
Two months after its launch
, the phablet appears to be sold out and Samsung doesn't have any plans to sell more Galaxy Note 7 (FE) units on its home turf.
Sources familiar with Samsung's plans claim the company is still considering overseas releases for the Galaxy Note 7 (FE) after selling about 400,000 devices in South Korea.
Samsung has put a price tag of around $620 on the
Galaxy Note 7 (FE)
, about $265 cheaper than the ill-fated Galaxy Note 7 model. The refurbished model packs a smaller 3,200 mAh battery inside, as opposed to the original's 3,500 mAh battery, which was the reason of its global recall. Other than that, the Galaxy Note 7 (FE) and the original model are similar when it comes to specs.
In the meantime, Samsung has already opened
Galaxy Note 8
pre-orders in South Korea, as the new flagship is expected to hit the shelves on September 15. Unlike the previous model which came slightly cheaper, the Galaxy Note 8 is likely to cost the equivalent of $960.