Samsung Galaxy Note 5 release date moved earlier: mid-August unveiling planned to gain ground on Apple
42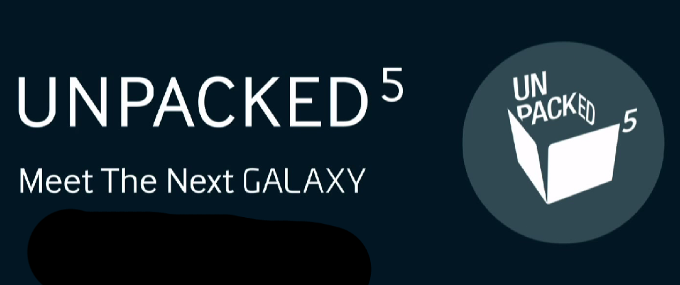 The Samsung Galaxy Note 5 is one of the most anticipated Android phone launches in the second half of the year, and while Samsung has traditionally announced its phablet at the IFA show in Berlin in early September, this year, the Galaxy Note 5 unveiling is moved earlier, to mid-August, according to the Wall Street Journal.
Samsung is moving the announcement earlier to the traditionally quiet summer period when it will have all the attention of the media without being overshadowed by the inevitable avalanche of Apple coverage around the new
iPhone 6s
family. Apple is expected to unveil its new iPhones in mid-September, with a launch expected by the end of the month. And while the actual release dates of the Galaxy Note 5 and Apple's iPhone 6s family might actually be within closer range, it is the media comfort of an early unveiling that Samsung could be looking for.
The Galaxy Note 5 is likely coming earlier this year
If Samsung manages to also actually start selling the Galaxy Note 5 by the end of September, this could also liven up its mobile division and profits for the third quarter of 2015.
Just last year, Samsung did a similar move with its Galaxy Alpha. The device was unveiled in mid-August, getting a lot of attention from the media.
As to this year's Samsung Galaxy Note 5, the device remains a well-kept secret. Some sketchy drawings appeared showing its design might be a mash-up of the new style introduced with the S6 and earlier Notes, but all else including specs remains a speculation.
We can still make some assumptions, though: Samsung is leading the way in mobile with its advanced 14nm manufacturing, so chances are that the Galaxy Note 5 will feature a 14nm Exynos chip (some say it would be called the Exynos 7422 and merge all components on one die). We also expect no less than a Quad HD Super AMOLED display, a 16-megapixel camera with optical stabilization, and at least 32GB of internal storage.
Samsung has done away with two of its key competitive advantages with the Galaxy S6: expandable storage (microSD card slots) and removable battery, and we're curious to see whether it takes the same controversial decision to remove them in the Galaxy Note 5.
What do you expect from the Galaxy Note 5?
Galaxy Note 5 schematics and concept renders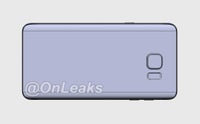 source:
WSJ
(behind paywall)