Latest Galaxy A90 leak points towards one disappointment, different name
1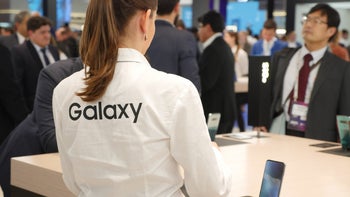 The Galaxy A90 looks set to be one of Samsung's most unique devices in years. But ahead of its expected announcement on April 10th, some slightly disappointing information has surfaced.
A smaller battery than expected but still pretty decent

Lately, Samsung has been including pretty large batteries inside its devices. In fact, the recently-announced Galaxy A30 and Galaxy A50 both include 4,000mAh cells. The Galaxy S10+, on the other hand, features a 4,100mAh battery and the upcoming Galaxy A70 is rumored to include an even larger 4,400mAh alternative. The Galaxy A90, however, won't benefit quite as much from this.

Information

received

by the folks over at

Galaxy Club

points towards a 3,610mAh battery inside the Galaxy A90. It's unconfirmed at the moment, but this figure is understood to be the 'rated' capacity of the battery. Typically, this number is slightly lower than the 'typical' capacity, which means Samsung will probably advertise the presence of a 3,700mAh battery inside the Galaxy A90.


In any case, this battery size is still pretty decent and should provide good battery life results, but it's quite a bit lower than the expected capacity of at least 4,000mAh.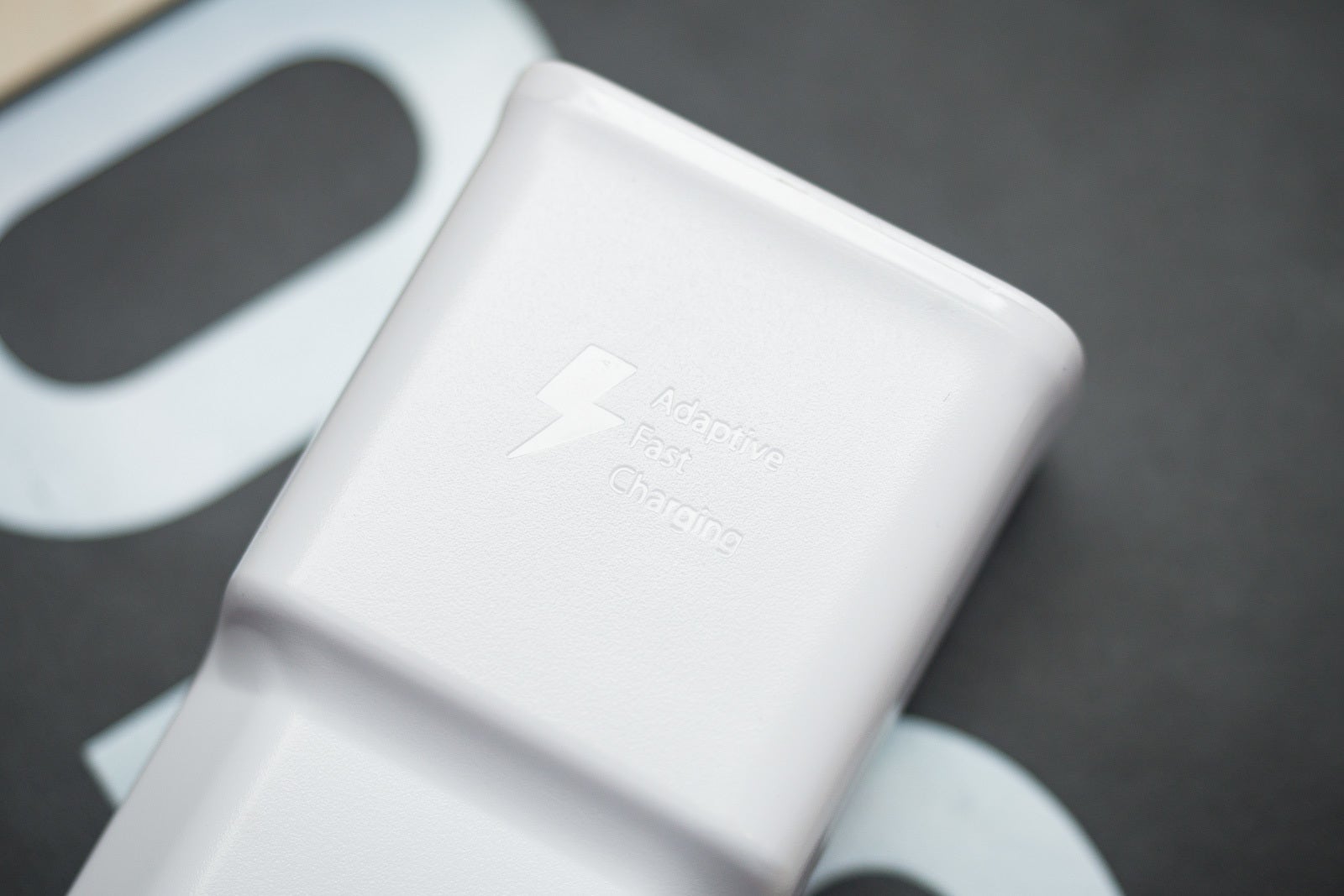 The device probably won't be called the Galaxy A90
In other news, it turns out this upcoming device might not be called the Galaxy A90 after all. According to one historically-reliable
tipster
, the smartphone previously referred to as the Galaxy A90 will actually be marketed as the Galaxy A80.

The motive behind this name change is unclear, but as a result of it Samsung will soon have a complete lineup of devices ranging from the budget Galaxy A10 to the upper-midrange Galaxy A80. It also leaves room for an even more powerful (and more expensive) Galaxy A90 that could potentially close the gap between Samsung's Galaxy A series and the flagship Galaxy S line.
What can be expected from this new smartphone?

According to previous leaks, the device now known as the Galaxy A80 will make its debut next month with an edge-to-edge display that sports no notch or cutout – the first Samsung smartphone to do so.

Despite Samsung's efforts to develop the technology, this design won't be achieved through in-display tech. Instead, the South Korean giant is said to have fitted the smartphone with a pretty unique

pop-out camera system

that also rotates.

This feature removes the need for separate front and rear cameras, and instead means the user can rely on just one set of sensors. Speaking of which, rumor has it that the Galaxy A80 will feature a primary

48-megapixel camera

. Presumably, this will then be accompanied by a wide-angle camera and a dedicated depth sensor. Alternatively, Samsung could replace the latter with a telephoto camera.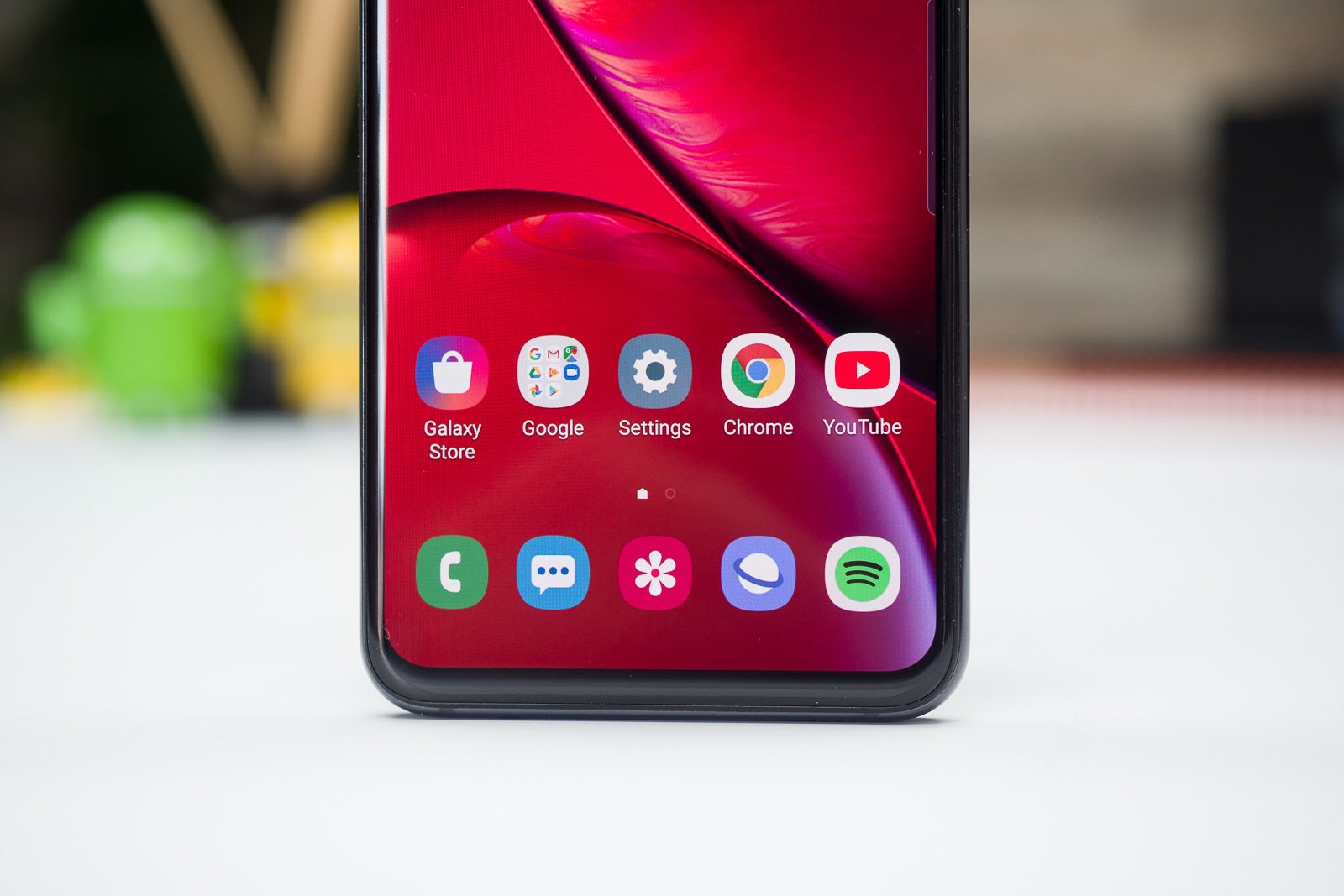 Samsung Galaxy S10e
Recently, a rumor claimed Samsung was preparing
a budget flagship
powered by the Snapdragon 855. Because of its previous name, until today this was expected to be the Galaxy A80, but it now seems highly unlike because the rumored flagship will reportedly be positioned directly beneath the Galaxy S10e.
Instead, the Samsung Galaxy A80 is probably some sort of upper-midrange model powered by either the Snapdragon 710 or the Snapdragon 675. In terms of other specs, 6GB of RAM and 64GB of storage seem like pretty fair figures. The smartphone should also feature Android 9 Pie straight out of the box.
Samsung Galaxy A80 release date and availability
The Samsung Galaxy A80 will probably be announced next month at the company's
April 10 event
. Sales of the smartphone should commence shortly after, with initial availability being limited to key markets in Asia such as China and India.

In terms of a US launch, it seems highly unlikely at this point. Samsung's US website did recently mention the Galaxy A90 by name, but as we know now this is an entirely different device.