Galaxy A7 2018 may see a limited release, 6"+ display rumored
8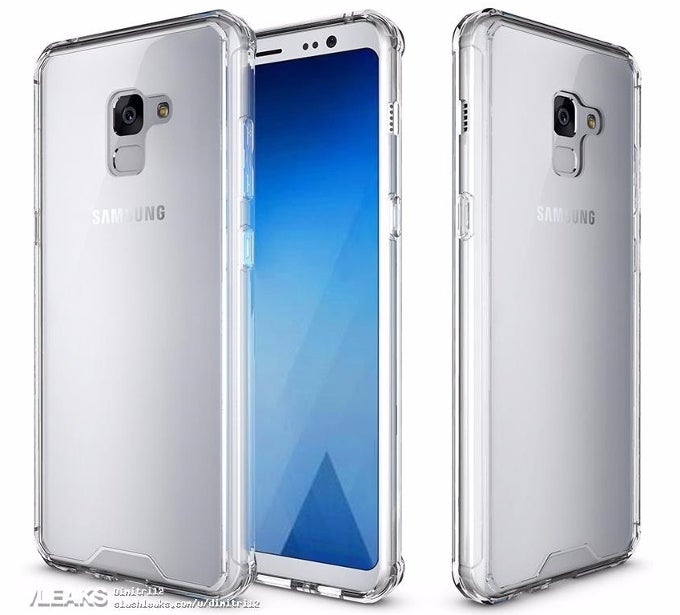 Samsung is rumored to skip a step with its midrange Galaxy A line, going directly to an A8 and A8 Plus naming scheme, instead of sticking with A3, A5 or A7 (2018) model titles. This would make sense if the company plans a
move to the Infinity Display design
for its more affordable portfolio, too, as an eventual A5 will fit in the current A3 body, the A7 in an A5 one, and so on, thus negating the need for the smallest and weakest link in the A-line.
On the other hand, releasing an A8 and A8 Plus models would move Samsung's midrange line in lockstep with the flagship Galaxy S line, simplifying its roster, and leaving users only the choice of size and pricing to pick from. The latest report that Samsung might not even release the A7 2018 (or A8 Plus) in many European markets, only pours water in that rumor mill.
The source claims Galaxy A7 2018 (or A8 Plus), which might land with a 6"+ display, would only have a limited release in three countries in Europe - Russia, Germany and Poland - and the rest will go to markets like Asia, where big-screen phones are more sought after. The eventual A5 2018 (or A8), which could stuff a 5.5" panel in a heretofore 5" housing or so, might prove to be the more popular of the new A-line soldiers in Europe, so such a move makes sense. In any case, this may turn out to be one more piece of evidence for a shift in Samsung's midrange phone strategy, too.
Recommended Stories