Samsung Galaxy A5 (2017) battery life test result shows this phone is a battery beast
32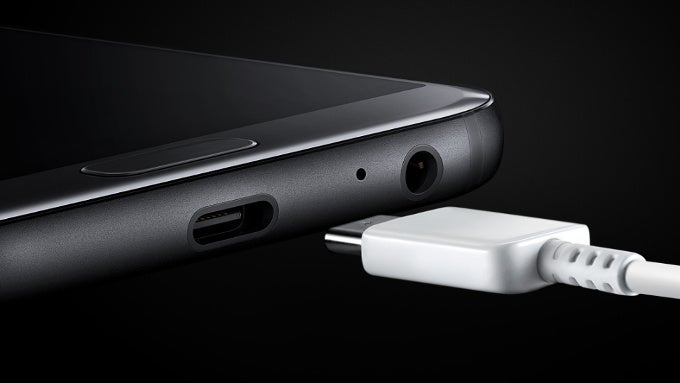 The
Samsung Galaxy A5 (2017)
comes with the promise to deliver outstanding battery life.
The affordable 5.2-inch phone has a 3,000 mAh battery that is said to deliver an impressive 13 hours of web browsing time on 3G, 16 hours on 4G LTE and 18 hours on Wi-Fi. Add some idle time and we are looking at a two-day real-life battery use that could even extend to three days if you don't use your phone all that much.
We ran our custom battery test to find out if the
Galaxy A5 (2017)
is indeed the battery beast that Samsung promises. It has the chops: a modern, 14nm Exynos system chip that delivers excellent power efficiency and a 1080 x 1920 display that does not tax it as much as a Quad HD screen would.
The Galaxy A5 (2017) is a battery beast. It scores way above flagships
Let's waste no time and get to the
Galaxy A5
(2017) battery life test results right away: it's all true. This phone is a battery beast. On our custom test, where we put all phones at the same 200-nit brightness, a level comfortable for indoor use, it scored 11 hours and 9 minutes, the most of any mainstream phone of this size and caliber.
In comparison, the already good performers such as the
Galaxy S7
scored nearly half that battery life at just 6 hours and 37 minutes. The popular
iPhone 7
was also way behind with a score of 7 hours and 46 minutes, which is good in our books, but nowhere near the excellent levels of the Galaxy A5 (2017). Even the new Google Pixel with its very solid battery life scores way below the new A5.
We will be adding more detailed real-life impressions to this post in the coming week as we get to use the phone more.
We are also testing how much time it takes for phones to recharge their batteries from 0 to 100% using the stock wall charger.
2-day battery life and super fast recharge times
The Galaxy A5 (2017) re-charge times are also excellent: it takes the phone just 1 hour and 31 minutes to get its 3,000 mAh battery fully replenished. That's on par with the flagship Galaxy S7, and way faster than the Google Pixel and the depressingly slow iPhone 7.




The secret behind those fast charging times is the Fast Adaptive Charger by Samsung that is able to push up to 15-watts to the phone.




All in all, the Galaxy A5 (2017) is a beast in terms of performance. It shows the power of good software optimization, modern system chip manufacturing and a reasonably sized battery. It's one of the best phones that you can get if you want the absolute finest battery life in a sleek and well-design handset.