Samsung GALAXY Note II offers "Smart Rotation"
47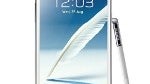 Have you ever had the accelerometer on your handset go nuts and
fail to stay in the proper orientation?
Samsung has devised a feature called "Smart Rotation" that uses the front facing camera on the
Samsung GALAXY Note II
to read the orientation of your face. With this information, the phablet's screen will always line up properly with the way you are holding the device.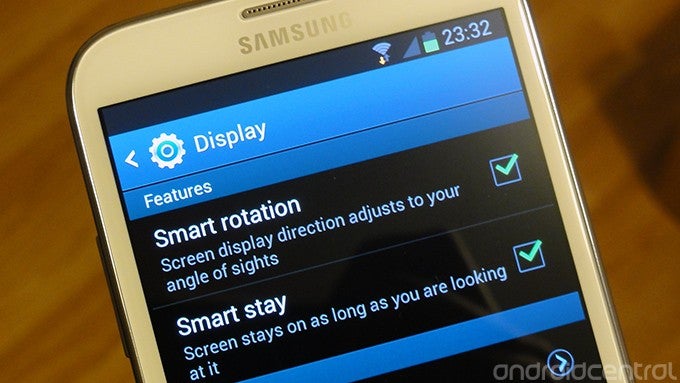 Smart Rotation makes sure the screen is always oriented correctly
This isn't the first time that Samsung has found a use for the front-facing camera besides using it to take self portraits or for video chats. The
Samsung Galaxy S III
was the
first to debut "Smart Stay"
. With this feature, the front facing camera makes sure that you are still looking at the screen so that it doesn't turn off and go to sleep while you are in the middle of reading something.
Out of the box, "Smart Rotation" is off by default. But all you need to do is go to Settings> Display and turn it on. And remember, these are not Google-devised features for Android but are proprietary to Samsung devices. What "Smart" thing will the Korean manufacturer come up with next?
Just the other day,
we showed you the multiwindow feature on the Samsung GALAXY Note II along with other features
that Samsung included on a video about the device. Strangely enough, some units of the model
are not being shipped with multiwindow capabilities
.
source:
AndroidCentral