Samsung GALAXY Nexus shipments resume after quick hiatus to repair software
12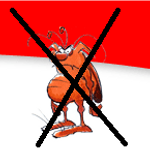 With
word of a volume bug affecting the Samsung GALAXY Nexus
, it was good news when the problem turned out to be software related. And while a fix was being developed by Samsung, the Korean based manufacturer decided to stop sending inventory to stores so that the phones could be reflashed before getting sent out.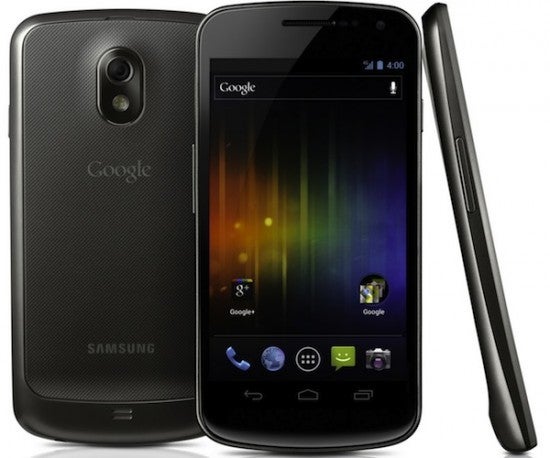 Shipments of the Samsung GALAXY Nexus to retailers overseas will restart Monday
The good news, according to Samsung Distribution, is that
shipments to retailers should start again
starting Monday with the newly reflashed models ready to be put up for sale. And newly produced units will have the revised software already installed out of the box. That leaves those who already purchased the phone and have had problems with the volume. We would imagine that an OTA update should be coming fairly quickly for those who already own the phone, considering that Samsung is able to reflash its unshipped models with a new OS version.
According to those who have suffered with the volume bug, the sound out of the speaker starts to decrease until the
phone suddenly goes mute
and the Samsung GALAXY Nexus becomes unresponsive. Of course, it goes without saying that we are talking about the GSM model of the Samsung GALAXY Nexus. Verizon is expected to launch an LTE enabled CDMA variant of the first Android 4.0 handset sometime next month
for a contract price of $199.99 with November 29th the latest rumored launch date
.
source:
Handtec.uk
,
Eurodroid
via
Phandroid