Samsung Android Wireless GamePad hands-on
6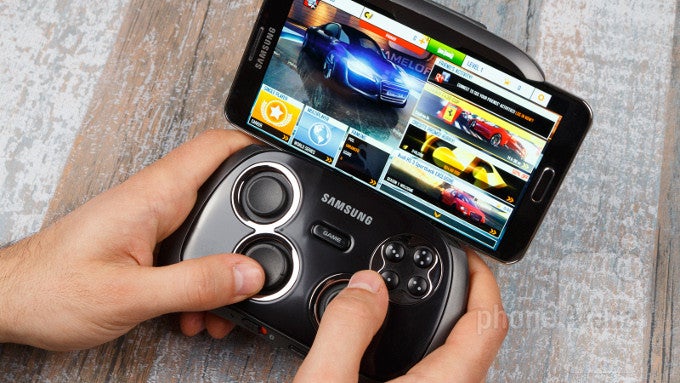 The Samsung Wireless GamePad has finally landed in our hands, and it's the Android gamers' sidekick many have been waiting for. It's a compact plastic gamepad that connects to smartphones and tablets via Bluetooth (the gamepad is NFC compatible as well).
The Samsung Gamepad is hardly the first Android gamepad out there, but it's a well-designed piece of technology from a well-known phone maker. It comes with one downside, though - unlike many other Android gamepads, this one requires a Samsung application, and thus can officially only work with Samsung devices.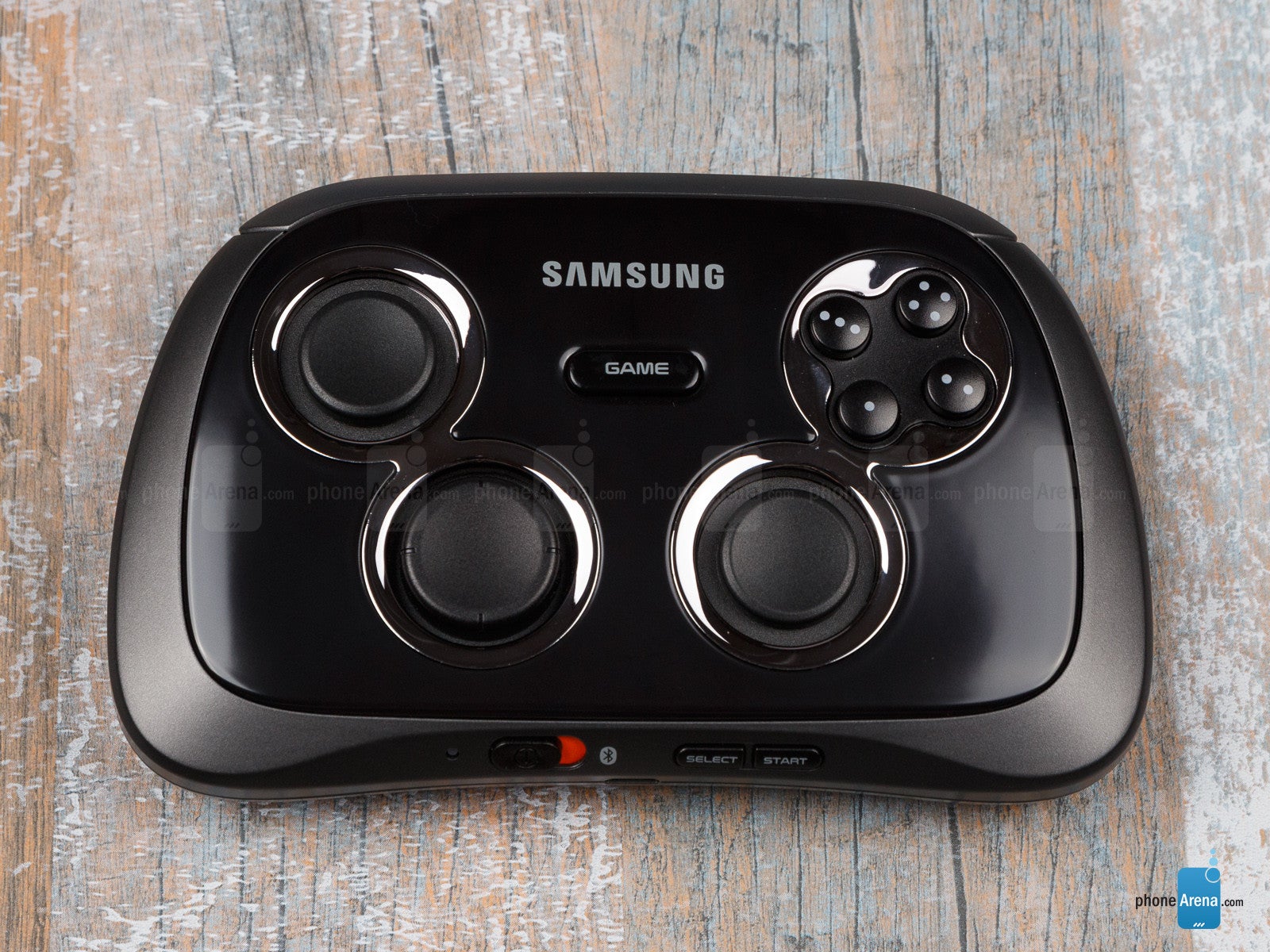 Right now, Samsung lists it as being compatible with 13 devices, all made by Samsung. The list of compatible phones includes the Samsung Galaxy Note 3, Note II, Galaxy S4, S4 Active, S III, Galaxy Mega, while for tablets compatibility is limited to all Samsung Galaxy Tab 3 tablets.
We expect newer devices to support it as well, though, and even older devices that support the Samsung app store should be able to get this running.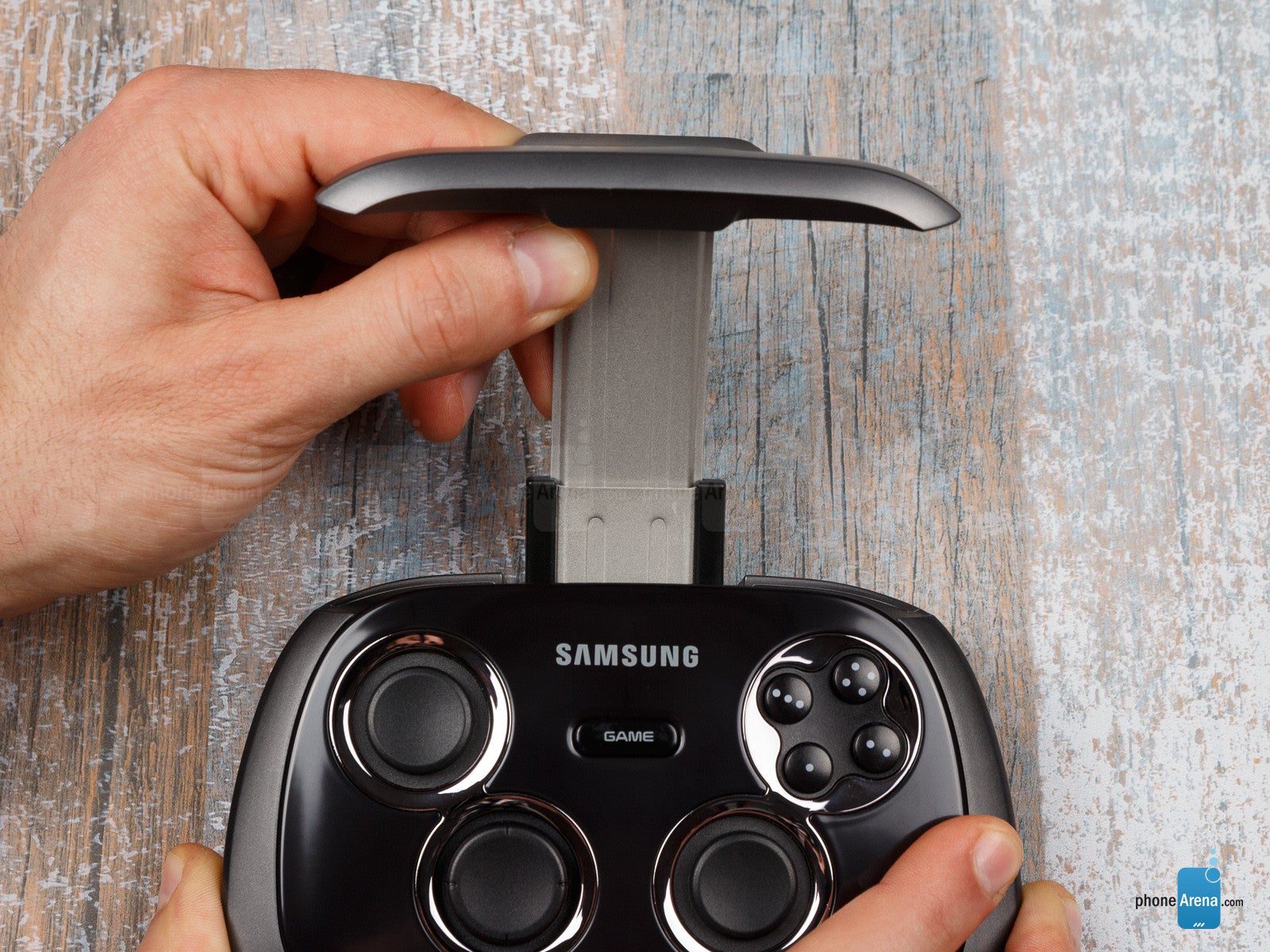 The button layout is fairly intuitive: a directional pad (D-pad) on the bottom left, 2 analog sticks (one on the top right and the other in the bottom right), 4 action buttons on the top right and two shoulder trigger keys. Right in the middle, a big "Game" key launches the Samsung Mobile console dedicated app. That app is the hub used to start all gamepad-compatible titles (there are 39 of them). Finally, a "Select" and "Start" buttons are located on the bottom of the device, next to the power/Bluetooth key.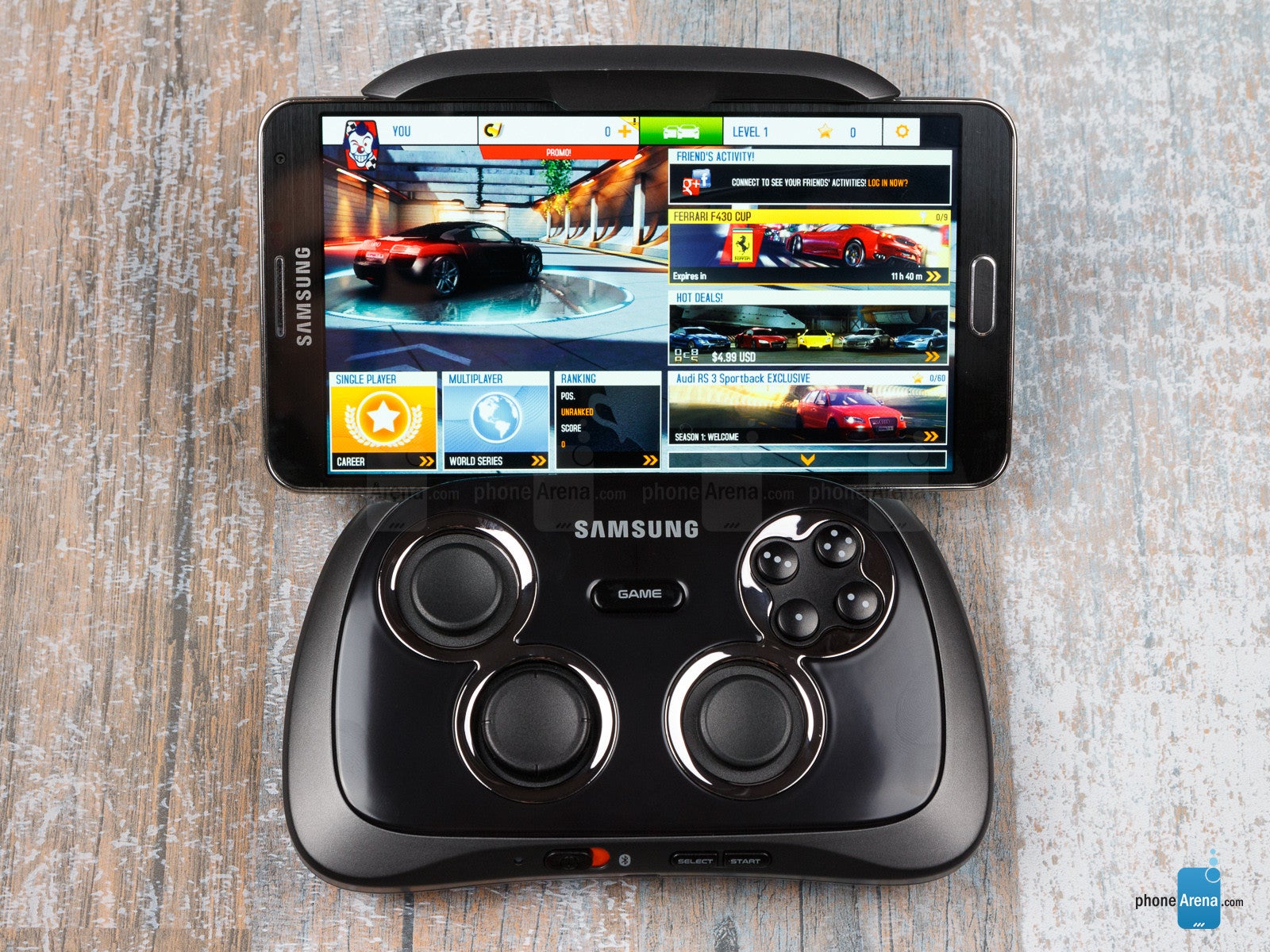 Our initial feel for the gamepad was very positive. It has responsive analog sticks, and the d-pad is nice and clicky. The only slight downside is the fact that the four action buttons (marked by dots) are a bit on the small side and can feel cramped.
The Samsung Gamepad price is set at €60 (the equivalent of around $80), and it's already available for purchase at European retailers.