Streets of Rage 2 released as part of SEGA Forever collection, free download
5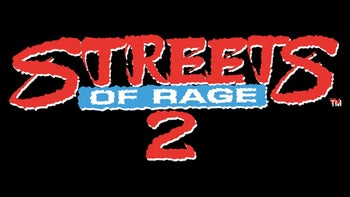 SEGA has just added yet another classic game to its
ever-growing list of mobile games
– Streets of Rage 2. For those who don't know, the game was initially launched on the Sega Genesis back in 1992, so 26 years later it's making the jump to mobile devices.
If you haven't heard about Streets of Rage 2, think of it as the ultimate urban brawler. The game features four playable characters, each with unique attacks, brutal end-of-level bosses and mid-level bosses, as well as eight side-scrolling levels that you must explore before beating it.
Although Streets of Rage 2 is available for free, it comes with ads which can be completely removed for a one time $1.99 fee. Also, the game features controller support (HID compatible controllers), leaderboards and the option to save your progress at any point in the game.
Streets of Rage 2 is quite light on the requirements, as the game will work on just about any device running Android 4.4 and up, or iOS 8.0 or later, so there's no excuse to not give it a try if you're into brawler type of games.