Round.me lets you find and explore mesmerizing 360-degree panoramas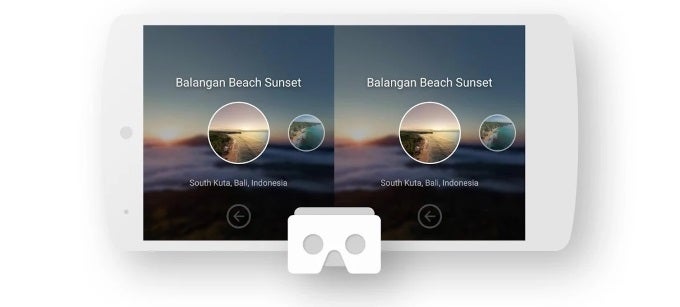 Looking for some 360-degree vistas to explore? Have a go at the Round.me app! Whether you own a VR headset or not, the app makes for a convenient way to discover and explore 360-degree vistas that tell immersive stories. You can scroll and rotate the 360-degree vistas on your smartphone screen all you want, but if you own a pair of goggles, you'll get to enjoy a "sight-sensitive" interface that lets you explore different places without having to get it off your head. There's a motion-sensitive panorama viewer and support for directional sounds, too, contributing to the immersive VR experience.


A delightful collection of 360-degree panoramas from all kinds of unexpected places.
The former is especially cool, as it lets users hold up their mobile device and move it around in space as if they are peering through a window. Meanwhile, directional sound enriches the panoramas with narrative tracks, background sounds, and soundtracks designed to let you "know" which part of the panorama the sound is coming from. Also interesting are thematic collections of spaces. Round.me's editors pick compelling spaces created by its users, sort them by tags (theme, location, idea) and combine them into collections. Users also have the ability to create their own collections that the app's community can like, comment, follow, view and share.

The app comes with a Spaces search engine as well, letting you search by name, description, and location. To find spaces in a particular location, start typing the location name in the search field and choose the one you are looking for from the drop-down list. Moreover, every single panorama within the Space can have its own location on a Space Map, receiving its own view angle and direction indicator. However, these don't get shown until the user sets the location manually.

Round.me is up for free on Android and iOS. Grab your big-screen smartphone or pair of VR goggles and go to town with it!
Also read: