Ringing Bells, the $4 smartphone maker, is officially under police investigation
8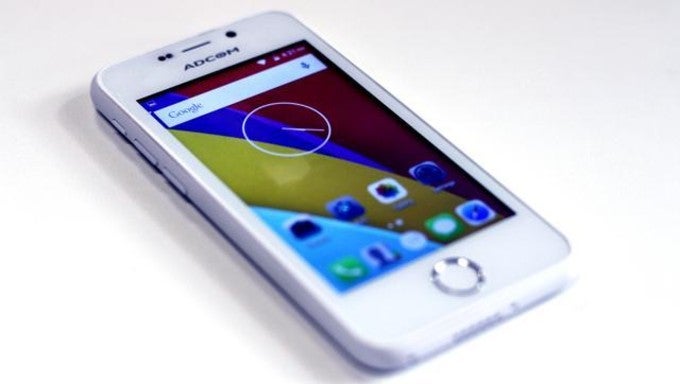 Ringing Bells, the company behind the
$4 Freedom 251 smartphone
, is under investigation by the Indian authorities.
Last month, the Internet was set ablaze by the official unveiling of the Freedom 251, an entry-level Android smartphone with a quad-core processor that costs just $4 unlocked in India, the only country where the phone is available for pre-order. Marketed as the world's cheapest smartphone, the Freedom 251 has managed to create quite a stir in the tech community.
Kirit Somaiya, the leader of Bharatiya Janata Party, the largest political party in India, has filed a formal complaint against Ringing Bells. The manufacturer of the Freedom 251 is accused of violating Section 420 of the IPC and the IT Act. In other words, Ringing Bells is accused of 'cheating'.
According to Somaiya's complaint, it is not possible for a smartphone maker to sell a smartphone for just $4 without any carrier subsidies. As such, Somaiya believes that Freedom 251 is essentially fooling its customers. This is not the first time that Somaiya has publicly attacked Ringing Bells. Back in February, the BJP leader said that the Freedom 251 is little else than a Ponzi scheme.
At this point, we should note that the launch of the Freedom 251 is
largely considered a flop
. Just some of the sketchy details regarding the phone include the fact that the handset is actually a rebranded Adcom Ikon 4 (a smartphone made in China that sells for about $60), the Adcom logo is covered by plain office whitener, and that the icons used by the phone's Android
5.1
Lollipop implementations are blatant iOS rip-offs.
Indian police officials said that a team will now investigate the case. It remains to be seen if Ringing Bells can prove that it hasn't done anything illegal, although company officials did note that they are ready to cooperate with the local authorities.
Mohit Goel, Managing Director at Ringing Bell, tried to clarify the situation through a statement, although we must say that the wording is rather vague and the statement as a whole fails to explain how an inexperienced smartphone maker can afford to sell an unlocked smartphone at just $4.