The Freedom 251 is a quad-core Android smartphone that costs as much as a cup of coffee
44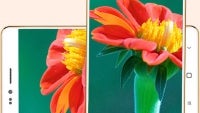 Before smartphones were a thing, we remember urban legends about supermarket cashiers returning old mobile phones if they don't have change. Funny as it may seem, these legends could come true soon, because the Freedom 251 smartphone literally costs chump change. The quad-core Android handset was announced in India and is about to go on sale tomorrow, priced at a rather affordable $3.6 (251 INR).
So, how much smartphone can you have for the price of a cup o' Joe? Surprisingly much, indeed – the Freedom 251 runs Android 5.1, features a 4-inch 960p IPS LCD screen, and has a 1.3GHz quad-core chipset with 1GB of RAM and 8GB of expandable storage. There's a 3.2MP rear cam and a 0.3MP front cam combo on the 3G-connected, dual SIM smartphone, which is powered by a 1450mAh battery. That's a decent set of specs for the price, and the Freedom 251 doesn't look half bad.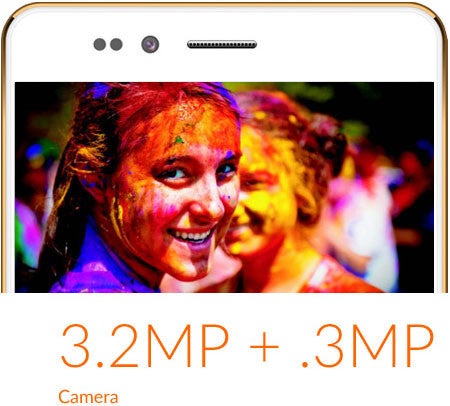 Clearly, there has to be some kind of agenda behind releasing such an extreme bargain of a smartphone. According to its website, the 251 is meant to
"empower citizens, even in the remotest rural and semi-urban centers of India, with the latest in digital technology."
As for the company behind the smartphone, it's called Ringing Bells, and it was incorporated just five months ago. As the smartphone is being made under Prime minister Narendra Modi's ambitious plan to
"empower each and every one in India"
. Thus, it is likely that the government is subsiding the Freedom 251.
With the smartphone launching in India tomorrow, Feb 18, it will be interesting to learn if the company will manage enough supplies and whether everyone who wants one will be able to get it without dealing with flash sales, sign-ups, or other promotional tactics. Those interested should pay the website a visit and "book" themselves, starting 6 AM (presumably Indian time) tomorrow.
source:
Freedom 251