Retinal scanner confirmed for the Vivo X5 Pro, company eyeing a May release
8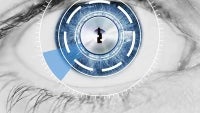 Unlike most brand name Chinese smartphones in the making, the Vivo X5 Pro rarely makes headlines. But when it does, it makes for a new element from a consistently interesting puzzle. Brought to you from the maker of
the world's thinnest production smartphone
right now, the X5 Pro has a front camera that's able to stitch together images into
an interpolated 32MP self-portrait
! Furthermore, Vivo has put together
a rounded metal frame
that's topped off with 2.5D curved glass, giving the X5 Pro a distinct appearance.
With a Snapdragon 615 SoC and 3GB of RAM, along with a 6-inch display (or so) and a generous 3200-3500mAh battery, the X5 Pro will provide solid 64-bit performance. But the most interesting part, the one that's a literal eyeful, is the retina scanner security, whose addition Vivo confirmed today. The X5 Pro isn't the first smartphone to come with one of these sci-fi ocular security mechanisms - the
ZTE Grand S3
has already shipped with one, and
Fujitsu is working on an iris scanner attachment
. But Vivo wants to turn eye scanning into a superior solution than fingerprint reading, touting it as a means to safe access that's facilitated by just a glance.
It shall be interesting to compare this mechanism, which probably uses the front camera to trace the unique blood vessel patterns inside the retina, to the reasonably seamless and secure fingerprint reading exploited by Apple and Samsung's hero phones. Come whatever may, the Vivo X5 Max should be announced pretty soon, and we'll probably get a lengthy introduction to all of its design, camera, and eye scanner quirks at the event.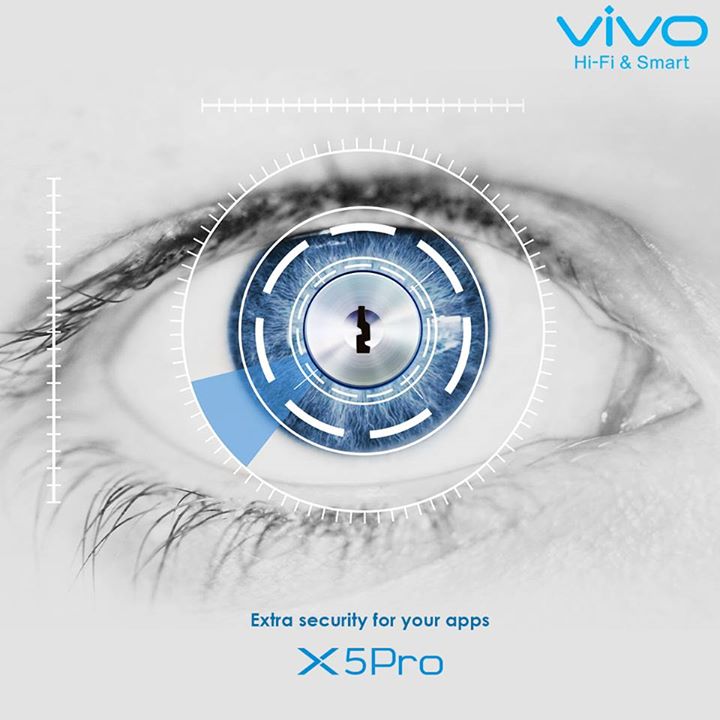 via
The Android Soul