Results: do you like the OnePlus 5T?
6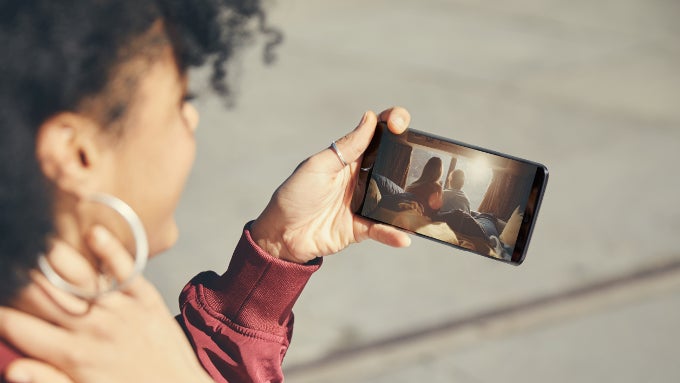 With the new "flagship killer" hitting the ground running, we thought we'd ask you what you think of it. It's pretty much a OnePlus 5 with a changed-up secondary camera and a screen that has been given the stretch. On the inside, it's still the same stuff — Snapdragon 835, 6 GB or 8 GB of RAM, 64 GB or 128 GB of storage, you know the drill.
So, it's not an extreme upgrade over the OnePlus 5, sans that display ratio change. Well, the price also got a slight bump up to $499. But does that change the 5T's desirability levels? We thought we'd ask you. Check out the poll results below!