Results: are smart speakers a thing? Jury still out...
10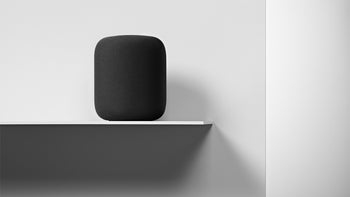 Smart speakers are popping up all over nowadays. Amazon has the Echo, Google has its Home, Apple is finally launching the HomePod, LG has been spotted to dabble with their own home speakers, and a Samsung smart speaker with Bixby on board has been rumored for a while. So, obviously, manufacturers believe that's the future.
What do those products give us? Easy queries, web-searches, note- and reminder-making, texting, calls, and music playback through a simple voice request. And addressing your smart assistant by voice is definitely much less awkward when you do it in the comfort of your own home.
So, it's not a "must-have" product, OK. But it's definitely a "nice to have one", especially if you are transitioning into the whole Internet of Things and smarthome appliances and accessories. We thought we'd ask — how many of you are getting / have a smart speaker? Well... almost half of the ones that voted do! But then again, the other half are either entirely not interested. So, smart speakers are not really a smash hit, or at least not yet.