Researcher creates polymer gel that promises cheaper and more flexible batteries for our gadgets
6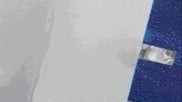 Ian Ward, a Researcher Professor of Physics in the University of Leeds, has teamed up scientists to come up with a polymer gel with which to improve the current multiple chambers in the lithium-ion batteries of our mobile gadgets like smartphones.
This gel takes place of the liquid electrolytes which are now used in the battery cells, making their construction much simpler and way more flexible, eventually allowing them to
bend in shape around the gadget served with energy
. The
Samsung Galaxy Skin concept
just got one step closer to fruition. Moreover, these "jelly" batteries can be made at a fifth of the regular cost - too good to be true readily applies here, but we have to take the wait and see approach.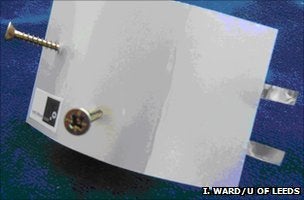 Professor Ward's polymer gel battery
The researchers have also patented the production process for the polymer gel, where it can be pressed with speeds of up to 33 feet (10 meters) per minute, creating a conductive material that is nanometers thin.
The technology has been licensed to an US company, called Polystor, with the goal to commercialize it for the next generation of batteries. On top of that, it is also way safer than current juicers, which sometimes burn up in flames, forcing manufacturers to recall big batches of their gadgets for repair.