Report: Top OEMs to follow NEC with water cooled heat-pipe inside new smartphone models
4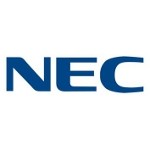 Has your smartphone ever become so hot that you could use it as a heating pad? Conventional technology appears unable to solve the problem of increasingly harder working handsets connecting to 4G, multitasking, streaming videos and more. Recently, NEC unveiled the first
water cooled
smartphone, the Medias X 06E, which uses a water filled heat-pipe to draw heat away from the handset's processor.
According to a published report, and upfront we want to tell you to have that pinch of salt nearby, top handset manufacturers like Apple, Samsung and HTC are expected to offer smartphones with an
ultra-thin heat-pipe
inside as soon as this coming fourth quarter. This information comes from cooling module companies.
The NEC Medias X 06E is marketed toward women with its pink color and charms (similar to the
HTC Rhyme
). The phone has a water filled heat-pipe that measures just .6mm. The device is equipped with a 4.7 inch 720 x 1280 resolution OLED screen, with a quad-core 1.7GHz Qualcomm Snapdragon S4 Pro processor and is powered by Android 4.2. The handset is water resistant to a depth of 1 meter and is also dustproof. The phone does carry an IP58 certification and features a 13.1MP rear-facing camera. Unfortunately though, it is only coming to NTT DoCoMo in Japan.
The report says that some of the companies working on the ultra-thin .6mm heat-pipe include Japan's Furukawa Electric, and Chaun-Choung Technology, Auras and TaiSol Electronics, all from Taiwan. Right now, the yield on these heat-pipes is only 30% which means that more work needs to be done before top handset manufacturers are going to want to count on them for their models.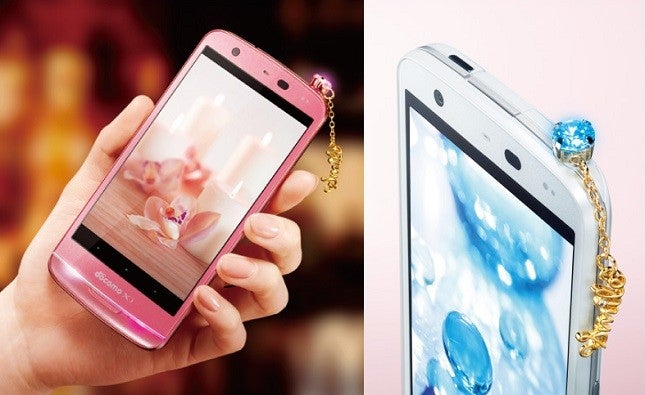 The NEC Medias X 06E with a .6 water filled heat-pipe
source:
DigiTimes