Report: Samsung sold 4.5 million Galaxy Note 4 units in its first month, 500K less than the Note 3
99+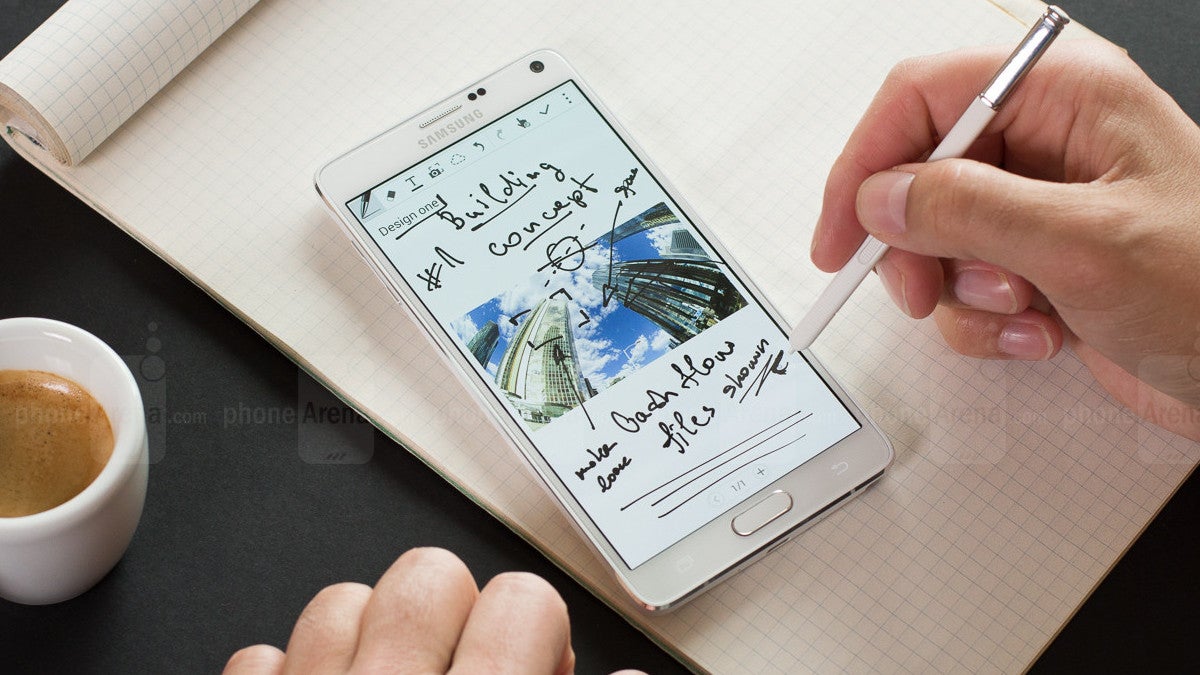 Ever since the introduction of the original
Galaxy Note
, Samsung's phablet line has been been steadily rising in popularity. The second generation
Note II
sold more units in its first month of availability than its predecessor, and the same was true of its successor, the Note 3, which sold even better in turn. According to a new report out of South Korea, however, the
Note 4
could fail to manage the same feat.
Apparently, global sales of the Galaxy Note 4 have now reached 4.5 million, almost exactly a month after its release. If true, that would mean that the Note 4,
which we ranked very highly in our review
, sold
half a mil less than its predecessor
. Obviously, these figures are not yet official, and we do have to keep in mind that many important regions are only just starting to see the Note 4 come in stock locally, so it's certainly possible that the rate of sales can spike up in the following months.
Even if that doesn't turn out to be the case, 4.5 million devices sold in a month is still mighty impressive. Of course, the Note line isn't Samsung's only revenue stream, but we can't imagine many of the devices in its vast portfolio are selling as much, even cumulatively, though that's obviously just speculation. Let's wait and see what tidings the next report brings, a few months down the road.
Recommended Stories