Report: LG won't compromise with next flagship, Snapdragon 845 expected on G7
23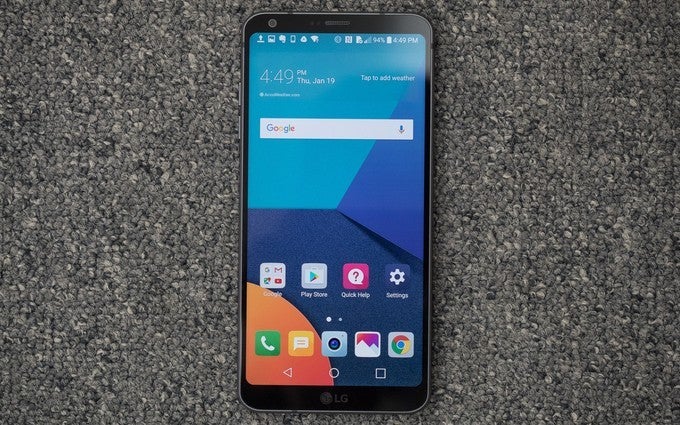 LG G6
It looks like LG won't be forced to rely on older hardware for its next flagship. According to a new report, the South Korean tech giant has already teamed up with Qualcomm in order to ensure that the chipmaker's next high-end mobile platform, tentatively called Snapdragon 845, will be present on its 2018 flagship - the LG G7.
Apparently, the two companies have already started related development work since the beginning of May. An industry official explained why this move is vital for the phone maker:
The adoption of the Snapdragon 845 for LG's next flagship phone seems inevitable, considering the emerging virtual reality and augmented reality solutions require more powerful data processing capability
As you may know, LG tried to outmaneuver most of the other big manufacturers by releasing its signature phone for 2017, the
LG G6
, earlier than anyone else. This bold move might have given the G6 a head start, but it also meant that the handset had to be produced with an older Qualcomm platform - the Snapdragon 821.
LG claims that the configuration with the 2016 chipset is more stable and optimized than smartphones relying on the new Snapdragon 835 (like the
Galaxy S8
/
S8+
;
Xperia XZ Premium
), but we're not sure if these assertions will convince many consumers to go for a preceding SoC.
Still, provided that the report is accurate, this new "early bird" approach indicates that the company won't have to make up excuses for next year.
Recommended Stories