Report: Huawei's Kirin 970 SoC entered mass production this month
8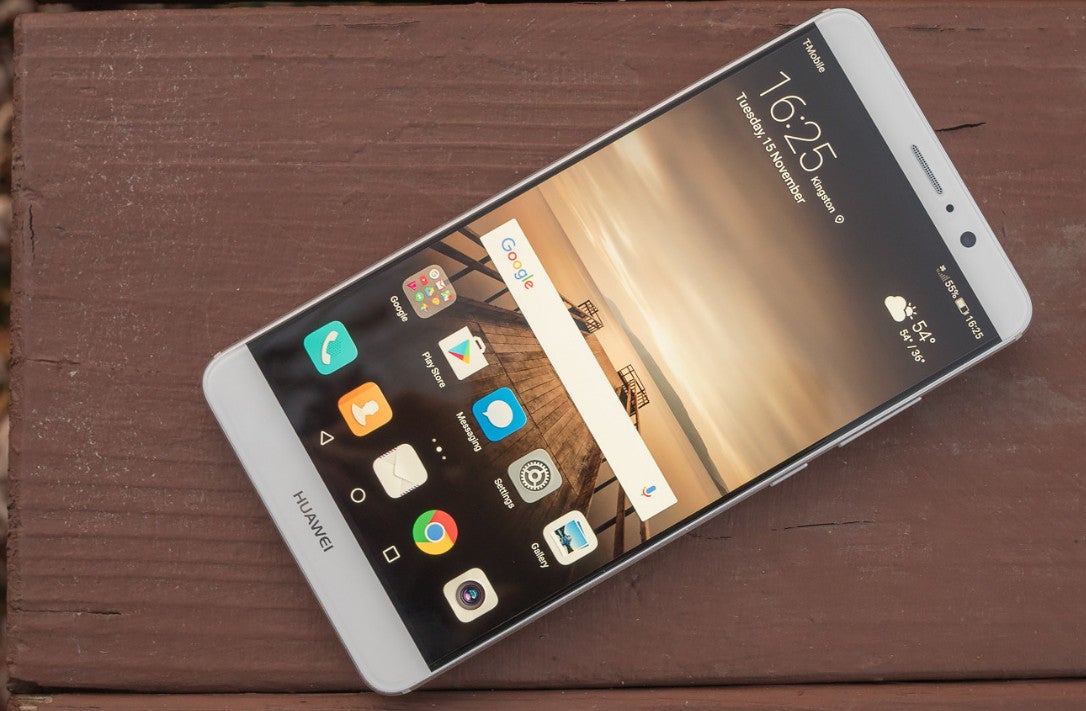 Huawei, one of the world's largest handset makers, will be among the last to unveil its flagship smartphone for the second half of the year. While Samsung, HMD, Google and even Apple are expected to announce new products in the next couple of months,
Huawei will introduce the Mate 10 in October
.
However, one thing that will set the
Mate 10
apart from other flagships to be launched on the market later this year is the SoC (system-on-chip). Huawei is expected to include its new, not yet released, HiSilicon Kirin 970 chipset inside the Mate 10.
Although previous reports suggested Huawei may start mass-production of the Kirin 970 sometime in September, Chinese media now claims manufacturing of the CPU has already commenced.
Huawei plans to compete with Qualcomm and Samsung on a top-tier level, as
Kirin 970 will be made using a similar 10nm process
. In fact, this might be the
first mobile processor to feature some sort of enhanced AI features
.
Also, Huawei suggested in the past that its new Kirin 970 SoC will include a state-of-the-art GPU (graphics processing unit), more powerful than anything yet released. I guess we'll find out more about Huawei new mobile processor very soon since it's ready for mass-production.