Reminder: We'll be liveblogging from the Google-Samsung event today
23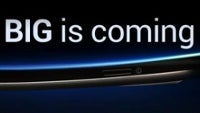 Just a quick reminder for all of you waiting for
Nexus Prime/Android Ice Cream Sandwich
- Google and Samsung's joint event at AsiaD: AllThingsDigital in Hong Kong will kick off late today and we'll be covering it live so get cozy by your favorite reading device and ready for a huge evening in tech news.
We'll be
starting our liveblog around 6:00pm PST | 9:00pm EST
. We expect it to finally bring Google's answer to iOS 5, the Ice Cream Sandwich, a statue of which hsa already been erected at Google's HQ. Samsung is expected to back it up with the Nexus Prime, a 4.6" technological behemoth with a curved glass display, dual-core processor, LTE and everything else you can imagine save for a built-in coffee machine.
Update:
What looks like an official
flyer for the Galaxy Nexus
, aka Nexus Prime, has leaked out confirming many of the rumors, but with no mention of LTE. Would the handset announced today match that picture? Along with our commentary, you can watch the event live tonight on YouTube.com/Android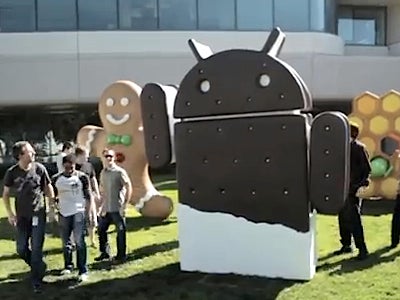 For that, you'd need to
tune in a bit earlier at 9:00 am PST | 12:00 pm EST
when
Motorola is expected to introduce the return of its legendary RAZR dressed in DROID clothes
. Okay, it also probably won't have a coffee machine, but it's projected to come with a rock solid kevlar body, dual-core chip, LTE and a twist of surprise.
Are you ready for that long evening? What are you looking forward to the most?