Redesigned S Pen, two new Samsung Galaxy Note 7 Air Command features revealed by leak
42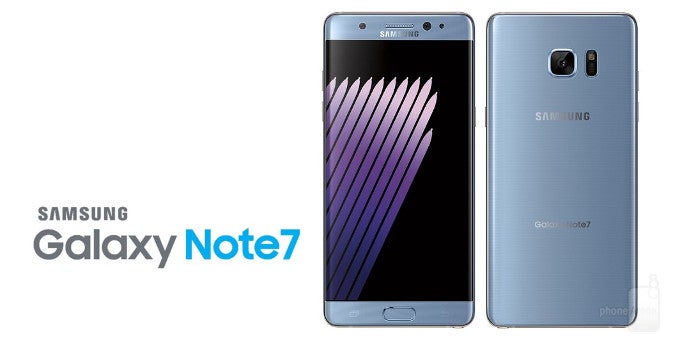 We already know a lot about the Samsung Galaxy Note 7 in terms of specs and design, but we are now beginning to hear more about the phablet's functionality features, which are definitely keeping us hyped up!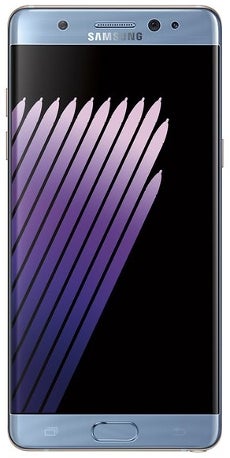 There is a new leak circulating on the interwebs that reveals what some of the new S Pen features of the Note 7 might be. According to iGyaan.in, which has reportedly obtained an internal memo, Samsung has thrown in improved Bluetooth LE connectivity that will enhance the proximity accuracy and allow users to use the stylus longer.
The Air Command is also reportedly getting a functionality update. iGyaa claims the Galaxy Note 7 will score Dictionary and Speaking features — the first one will probably allow users to quickly translate words from one language to another, whereas the other could be a text-to-speech functionality. That's a bit speculative, yet logical.
It also seems that Samsung has redesigned the appearance S Pen stylus. While there might not be much leeway here, we suppose that the clickable button that was introduced alongside Note 5's stylus might be getting revised.
Additionally, iGyaan's secretive source claims the iris scanner will be able to lock apps, files, folders, and documents. The rumors about the Snapdragon 823 chipset making the rounds are also getting confirmed.
As a refresher, press images of the phone leaked a couple of days ago, giving us a great opportunity to gaze at the upcoming phablet. Feel free to check out our extensive rumor round-up to get all the info you might possibly want.
Read more: