Random Flix decides which Netflix show episode you're going to watch when you can't do it yourself
1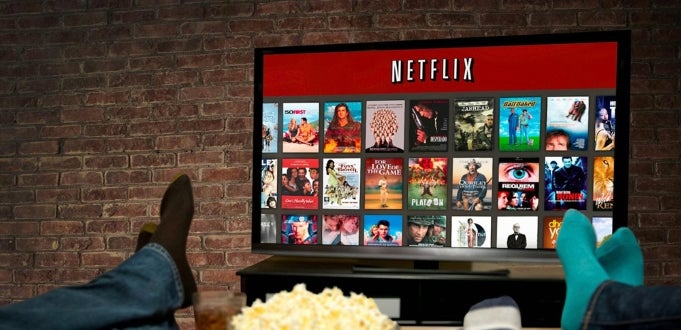 You probably know this scenario all too well. You plop yourself on the sofa after work or an evening with friends. You are beyond determined to launch Netflix and watch a very particular show. Not just any show, but your favorite show. You are 100% certain you don't want to watch anything else. So you do just that. You fire up Netflix on your phone, TV, or whatever screen with Wi-Fi and an OS you have laying around. You dial in your number one favorite TV show in the world. And the next thing you know, you have absolutely no clue with episode you want to watch! You probably know them all by heart, and love almost every one of them – which only makes things so much harder. Ahh, the agony!
Fear no longer. When absolutely can't decide what episode to watch, don't succumb to the hopelessnes of your situation. Just launch the Random Flix app and let it take care of things for you. Based on a clever random number generation algorithm, Random Flix lets you easily plow through a database of every available show on Netflix and play a completely random episode! Besides that simple and ingenious bit of functionality, RF even lets you save your favorite shows for easy playback later.
There's just one thing this little gem appears to be missing, and that's the ability to pick a random episode of a random show for maximum Netflix randomness. The developer plans to add the random show feature soon. In the meantime, Random Flix needs you to search for a particular show before it decided which episode you're going to watch.
Like many nice things in life, Random Flix is free, but it's only on Android. iOS users can try the Netflix Roulette website (
link
), which sort of does the same, but it happens inside the web browser.
Also read: