Meet Rainway, a platform that allows you to play PC and console games on your phone
5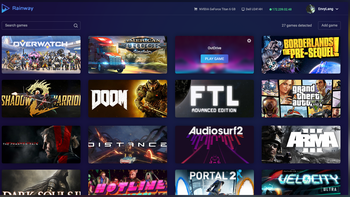 There have been numerous platforms that have allowed enthusiastic gamers to stream their games to other platforms and play remotely, but the majority of these have failed short on their promises. Yet, there's always space for the next startup to try its knack at delivering just that.
Meet Rainway, a fairly-new service that has a rather promising premise: it will allow you to stream games from your gaming PC to virtually any other smart device and play these anywhere with seemingly very little input lag and latency. Judging from its trailer, the service will allow you to stream games to any platform that has browser support, with the compatible ones being Windows, Android, iOS/Mac, Xbox OS, and various Linux distributions. Even Nintendo Switch support is probably coming along, which is great news. Rainway leverages all of its magic through "fully secured channels" and doesn't require you to get any additional hardware or go through a lengthy setup process that borders with white-hat hacking.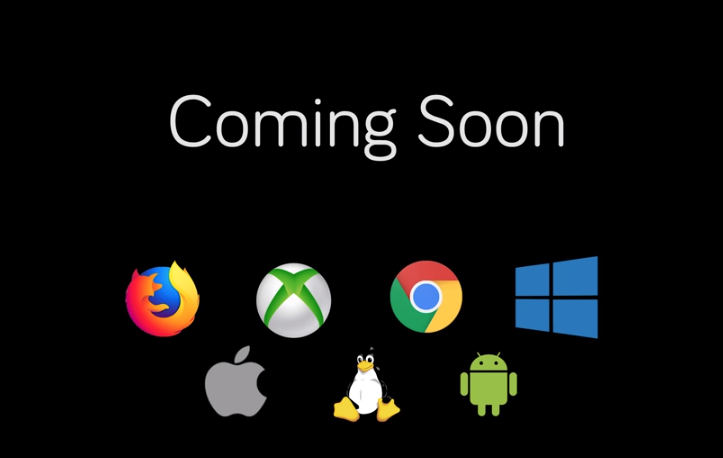 So far so good, but what about the most vital metric for gamers - framerate, and its arch-nemesis, input lag and latency?
Well, Rainway promises no lag at smooth 60fps gameplay, but we are certain that this would require a broadband connection at least. The company's trailer implies that streaming popular games like PUBG, Wolfenstein II: The New Colossus, Cuphead and others will work just as lag-free even at your favorite local cafe, but we'll have to see this to believe it.
Best of all, Rainway will be completely free and an open beta will be launching rather soon, on January 20. Initially, it will be available on web browsers only, but more platforms will gain compatibility down the line. Gamers will be able to download a server and client programs from the
company's website after registering
. If anything, we are cautiously optimistic!
We've reached out to Rainway for further information on its promising gaming-related service and will update this piece once we know more.