Radio Shack takes the wrapping off its no-contract service plans and makes it official
14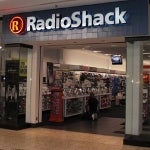 Can you remember the old days when Radio Shack sold mostly transistors, batteries, CB's and Short-Wave radios? Now, the nationwide electronics retailer not only sells smartphones but can even offer you its own no-contract wireless plans. The plans had
leaked out a few days ago, but it's now official
. For $50 a month, smartphone users get unlimited talk and text with 1 whole GB of data to use each month before getting throttled. If you need more data (and unless you're catatonic, you will), throw in an additional $10 a month and the
cap rises to 2.5GB of data per month
. All smartphone plans come with Muve Music which is Leap's music service. This is the first time that Leap has offered the service to a third party mobile operator.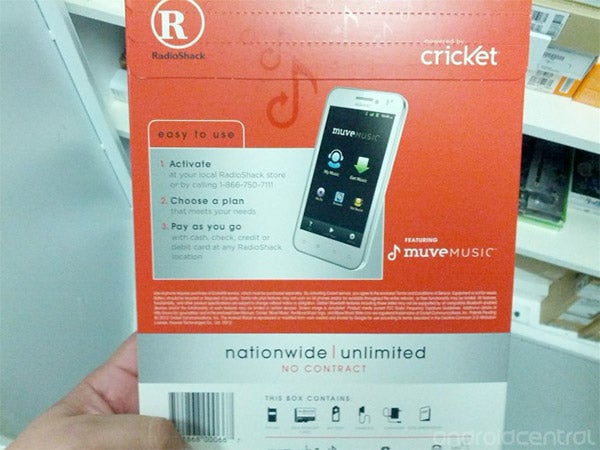 The Huawei Mercury Ice is now available with Radio Shack's no-contract plans
Meanwhile, Radio Shack is using Leap's limited pipeline for its customers. Leap depends on a roaming deal it has with Sprint to fill out the gaps in its network which means Radio Shack depends on Sprint, too. Leap told the nation's third largest carrier that it would not be making the full payment it owes to Sprint for the use of its network under a contract signed in 2010. Under the terms of that contract, Sprint is owed $75 million this year by Leap.
Phones that you buy from Radio Shack under their new service will come with a free 8GB microSD card with which you can store 6,000 songs. The first phone to be offered under the new plans is the
Huawei Mercury Ice
which will cost $150 off-contract. If that name sounds familiar, its because we told you
all about the redesigned handset
last week.
And by the way, Radio Shack's no-contract plans
even welcomes feature phones
. You can buy 300 anytime minutes for $25 or go up to 1,000 anytime minutes for $35, which includes unlimited 1X web service and unlimited talk, text and picture messaging. Radio Shack is offering for featurephone subscribers, the
Huawei Pillar
for $40. The device offers a physical QWERTY and a camera. Two more models are to be announced by the end of the month.
source:
AndroidGuys