RED's Hydrogen One phone with holographic display arriving at US carriers this summer
15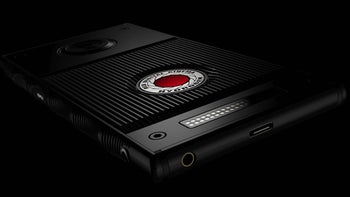 RED announced its technological wonder, the Hydrogen One smartphone
back in July
, and promised to bring it to market at some point this year. Today, the company confirmed its innovative device has received the support of US carriers and will most likely start shipping this summer.
However, those who placed pre-orders for the unlocked version will be getting their Hydrogen One units much earlier, RED confirmed. In case you've never heard of Hydrogen One, here is a short recap of what it can do.
First off, Hydrogen One is a modular smartphone based on a pogo pin system. It comes with a so-called "
holographic display
," which when set in 4V mode dims a bit and pops up a "better than 3D" image that never needs special glasses. Obviously, you can use the phone's 5.7-inch display, which features 2,560 x 1,440 pixels resolution, in 2D mode as well.
Our display is technology you haven't seen before. It is not lenticular, which is inferior tech in every way, has been tried many times before and failed for good reason. (see Amazon 3D Fire, LG Optimus, etc). Lenticular display dramatically lowers resolution, cannot be turned off for standard 2D content, only works in one direction (usually landscape), has color crosstalk… to name just a few issues.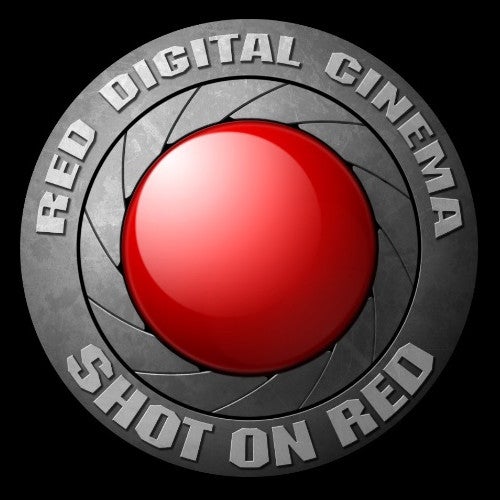 RED also confirmed the smartphone will be equipped with a
Qualcomm Snapdragon 835
processor and a massive 4,500 mAh battery. The Hydrogen One will include a headphone jack, USB Type-C, and a dual SIM slot, which can be used for two phone number or one SIM and one microSD card.
Finally, users will be able to shoot 3D to 4V on the smartphone on both sides, so an extra module won't be needed to change between the two modes. In case you're wondering what's the resolution in 4V, here is a short explanation:
The 4V files match the pixel resolution of a traditional 2D file, which is great for downloading. The resolution perception is just different. The horizontal resolution of 2D is now split into depth layers. It gives a completely different feeling. All the pixels are there… but instead of "looking at" a pic, you are immersed in the image. It is quite spectacular. As a resolution guy, I absolutely prefer watching 4V over 2D.
If you plan on buying RED's
Hydrogen One smartphone
, you should know the cheapest version (aluminum) costs $1,200, while the most expensive (titanium) is available for $1,600. We're waiting for US carriers to announce their own offerings on the smartphone in the coming months.
Recommended Stories