Qualcomm seeks hold on court decision that could change the way it sells chips
6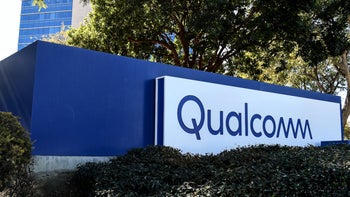 Last week,
Judge Lucy Koh ruled in favor of the Federal Trade Commission (FTC) and against Qualcomm
in a decision that could drastically change the way Qualcomm sells its chips. Several Qualcomm business practices were called out by manufacturers testifying during the non-jury trial including the chipmaker's "no license, no chips" policy. The company was also criticized for basing royalty prices on the whole retail price of a phone, and its failure to license its standard essential patents (SEP) at a fair, reasonable and non discriminatory (FRAND) basis. These are patents that manufacturers need to license to make sure that their products meet technical standards.
Today,
CNBC reports
that Qualcomm is asking Judge Koh to hold off on enforcing her decision, in other words issuing a "stay," so that it can appeal her ruling. The company says that Koh's decision was faulty because she excluded evidence that dated after March 2018. That means that Apple's exclusive use of Intel modem chips for the 2018 iPhone models was not part of the evidence;, Qualcomm says that this evidence would have shown that it did not completely control the market. The company also points out that the FTC's criticism about the method it uses to collect royalties was unique in the history of antitrust law.
Qualcomm complains that Koh's ruling will force it to rework licensing deals it has with phone manufacturers and would require such an upheavel of its operations, that if it is forced to make all of these changes it might not be able to reverse them if it wins on appeal. Even Qualcomm's harshest critics might see where a "stay" would appear to be necessary in this situation. The company claims that its superior chips, not the firm's business practices, led to Qualcomm's dominance in the industry.
"After radically restructuring its business relationships, Qualcomm will not be able to return to its pre-injunction business in an orderly fashion. Nor will it be able to unwind licensing agreements it has renegotiated in the shadow of an order that is later overturned."-Qualcomm
Qualcomm will appeal Koh's decision whether or not it gets a "stay"

As Qualcomm pointed out, Judge Koh's decision will force Qualcomm to renegotiate deals with phone manufacturers, possibly including the settlement it recently made with Apple. Although the terms of that deal were not disclosed, Apple reportedly paid Qualcomm as much as $4.5 billion and received a six-year licensing pact (with an additional two-year option) and a multi-year chip agreement. According to one analyst, Apple is paying as much as $9 per iPhone to Qualcomm.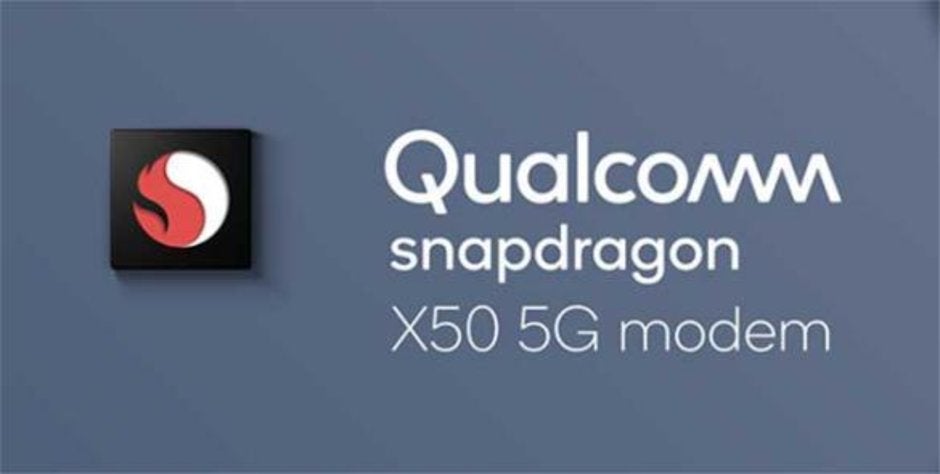 Qualcomm might have to change the way it sells its chips to manufacturer
Qualcomm says that if Judge Koh refuses to grant it a "stay," the company will request one from the U.S. Ninth Circuit Court of Appeal. Regardless of whether it gets a temporary freeze on Judge Koh's ruling, the chipmaker says that it will appeal the ruling. An appeal could take over a year to make its way through the legal system.

In January 2017,
the FTC sued Qualcomm for anticompetitive behavior
and the trial began this past January. A number of employees from phone manufacturers took the stand including Apple supply chain executive Tony Blevins. The executive testified that Apple started seeking additional sources for modem chips in 2013 after Apple and Qualcomm couldn't come to an agreement on licensing costs. Apple CEO Tim Cook was reportedly livid after discovering that Apple's royalty payments to the chipmaker were more than all of the other royalty costs it paid to its other suppliers. But Apple had a hard time finding a reliable source of 5G modem chips, especually when it appeared that Intel would not deliver its 5G modem chip in time to be used in the 2020 iPhones. Apple was so desperate that it finally agreed to the deal with Qualcomm, which could now be under scrutiny in light of Judge Koh's ruling.