Blockbuster court ruling will force Qualcomm to change the way it does business
48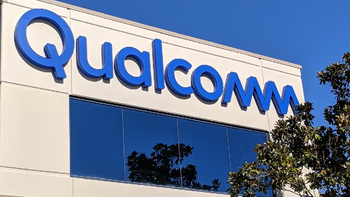 Ever since April 16th, things had been going swimmingly for Qualcomm. From the moment that
the company announced its settlement with Apple
, once again allowing it to supply modem chips for the iPhone, things were looking up for the chip maker. For example, the stock had soared from $57 to $89 in weeks. But then, Qualcomm's luck drastically changed. Last week,
Huawei was put on the Entity List
preventing it from easily obtaining parts and components from U.S. firms like Qualcomm. And today,
CNET reports
that Qualcomm was socked by a blockbuster legal ruling made by Judge Lucy Koh.
Judge Koh (who presided over the Apple v. Samsung
circus
trial) announced today a ruling in the FTC v. Qualcomm non-jury trial, and she found in favor of the independent U.S. agency. The judge said that the way Qualcomm does business, including its infamous "no license, no chips" policy, prevented competition in the chip industry. The ruling also pointed out that Qualcomm refused to license some of its standard essential patents with other chip makers. These are patents that other companies need to license so that their products can meet technical standards. As a result, royalties for such patents are charged on a fair, reasonable and non-discriminatory (FRAND) basis.
"Qualcomm's licensing practices have strangled competition in the CDMA and the premium LTE modem chip markets for years, and harmed rivals, OEMs, and end consumers in the process."-Judge Lucy Koh in her ruling
In her written ruling, Judge Koh says that she ignored the testimony of Qualcomm executives like Chief Executive Officer Steve Mollenkopf and company president Cristiano R. Amon. The judge noted that what they said on the stand was contradicted by emails and notes written by others at Qualcomm. The judge also ordered Qualcomm to file an annual compliance report with U.S. trade regulators for the next seven years.
Qualcomm is asking for a stay of the ruling and an expedited appeal

But more importantly, the ruling means that Qualcomm will need to change the way it does business with manufacturers. The company has been criticized, not only for its "no license, no chips" policy but also for basing royalties on the retail price of each handset sold by its customers. Even a company as big as Apple, which exclusively used Qualcomm modem chips in the iPhone from 2011-2016, felt that it had to play Qualcomm's game in order to have access to its chips.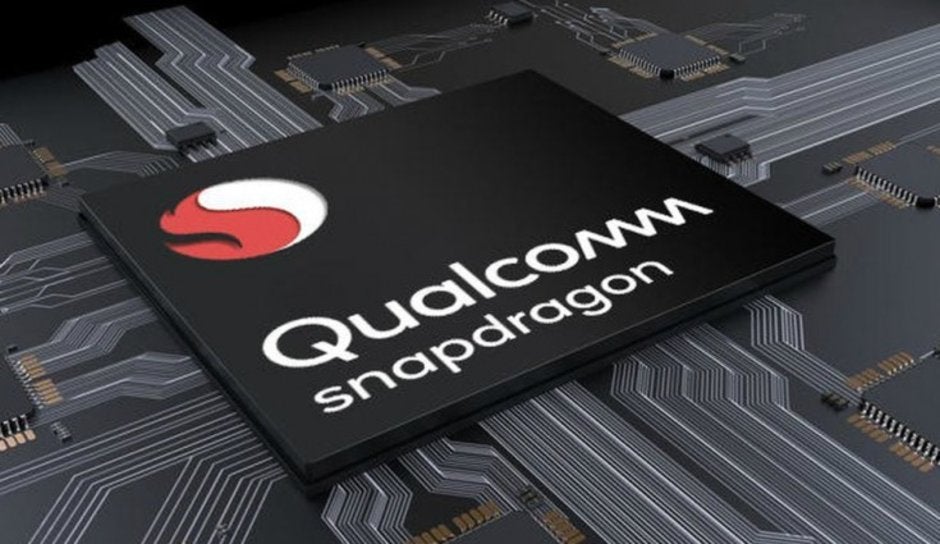 Qualcomm is known for the Snapdragon chipsets used to power most Android phones
Qualcomm will have to renegotiate new deals with the smartphone manufacturers that use its components. The chip maker had defended its business practices by pointing out the expense of developing new chips, but now the company will have to go back to the drawing board. Qualcomm designs chips like the Snapdragon SoCs and modem chips used by the vast majority of Android handsets. The current flagship chipset, the Snapdragon 855, is found inside phones like the
Samsung Galaxy S10
and the
OnePlus 7 Pro
.
The San Diego based company said that it had requested a stay of the district court ruling, and also filed with the US Court of Appeals for the 9th Circuit for an expedited appeal. Qualcomm also released a statement from Don Rosenberg, executive vice president and general counsel of Qualcomm that said, "We strongly disagree with the judge's conclusions, her interpretation of the facts and her application of the law."
The terms of the settlement between Apple and Qualcomm were never released. Apple paid Qualcomm a lump sum of money believed to be in the area of $4.5 billion to $4.8 billion. Apple received a six-year licensing agreement with an additional two-year option, and a multi-year chip supply agreement. Both sides dropped the numerous lawsuits that each had filed against the other.
One analyst believes that Apple will pay Qualcomm a royalty of as much as $9 per iPhone
to use its 5G modem chips. In light of today's ruling, the agreement will probably have to be revisited by both firms.
While the news today, if upheld by higher courts, is good for phone manufacturers and could lower their costs of manufacturing handsets, consumers might not benefit at all. It will all come down to whether these companies pass along their windfall to their customers.
Investors have been dumping Qualcomm's shares since the decision was announced. The stock is now trading at $69.30, down $8.45 or 10.9% on the day.

Our headline from last December captured the importance of what was at stake for Qualcomm