Purported Huawei Nexus photos leak, showcase its guts for everyone to see (Update: false alarm)
21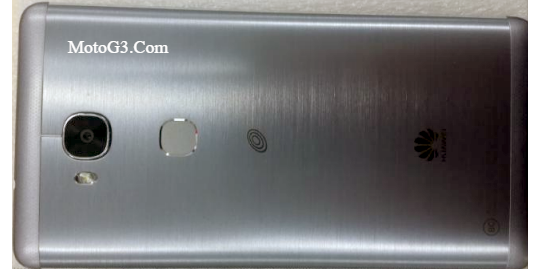 Strange things happen on Fridays, including, but not limited to, leaking alleged photos of the rumored Huawei Nexus 2016 smartphone. Chances are pretty good that these are the real deal, as according to the source, the smartphone pictured here carries the code H1621 + H1622. Last year's Huawei Nexus 6P was marked H1511 + H1512. Sounds like the markings of a successor, no?

UPDATE
: Well, no. Turns out this is just an honor 5x for TracFone. False alarm, everyone!
We also get to learn that this year's Nexus from Huawei will come with a 3100mAh Li-iOn battery, and also features a fingerprint sensor. Not much of a revelation considering such stuff is to be expected from a high-end Nexus, but reassuring nevertheless.
To recap once more, we are expecting three Nexus devices from Google and its hardware partners this year. Two will be made by HTC, and one will ship out of Huawei. The ones from HTC are codenamed Marlin (M1) and Sailfish (S1), respectively. The one by Huawei isn't out in the wild yet, but a certain Mr. Charlene Munilall (CEO of Huawei Consumer Business Group South Africa) confirmed that the company is
"doing the Nexus again this year."
May that, and the leaked photos reassure fans of the brand that its efforts are once again concentrated on building a high-end phone for Google.
ALSO READ