Problems with Android 4.1.2 update to Motorola DROID RAZR and Motorola DROID RAZR MAXX
66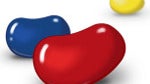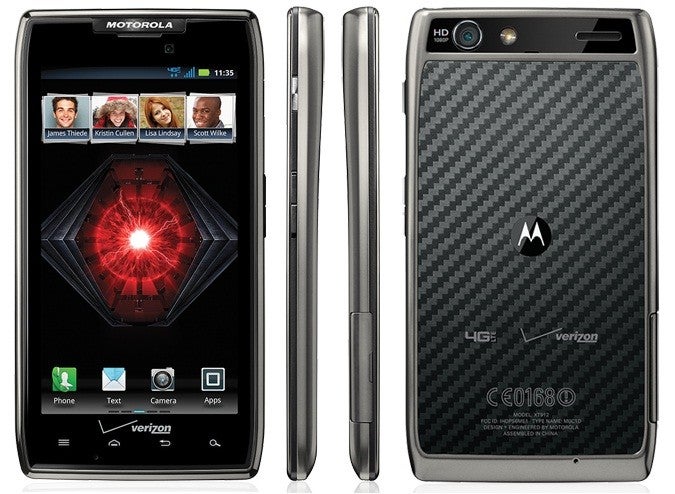 Some Motorola DROID RAZR MAXX units are having problems following the Android 4.1.2 update
It seems that there are quite a few owners of the
Motorola DROID RAZR
and
Motorola DROID RAZR MAXX
who wish that they could go back in time so that they could
refuse to accept
the recent update to Android 4.1.2 that they have received. According to one source, his Motorola DROID RAZR went from being a dream to a nightmare after the update. For example, when he is on a call and another call comes through, both conversations are dropped. Widgets placed on the screen are no longer updating and certain apps are no longer working at all. Our source owns the Motorola DROID RAZR MAXX and says just about the only part of the phone not affected is the long battery life from the 3300mAh cell.
According to our tipster, he was told by Verizon that the carrier has received
many complaints
about the Android 4.1.2 update for the two handsets and has passed the word on to Motorola. The hope is that another update to repair the bugs will quickly be pushed out to owners of the phones. We have a call in to Big Red and we will update this story immediately upon hearing from the nation's largest carrier.
The Motorola DROID RAZR and Motorola DROID RAZR MAXX received the Android 4.1.2 update earlier this month which brought Project Butter and Google Now to the phones. If you have either model and you are having problems with your phone since the Android 4.1.2 update, let us hear all about it by dropping us a comment in the box below.
Thanks, Doc!