Poll: which color of the Galaxy Note 7 do you like best?
39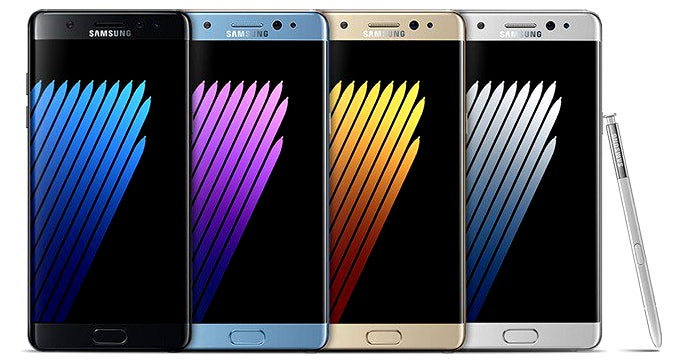 Well, folks, the Samsung
Galaxy Note 7
has finally been unveiled and, for better or worse, the leaks had it pinned down to the T in terms of hardware, and even looks. In fact, we've even seen a white version of the phone, which was nowhere to be seen once the official colors it's going to launch in were announced.
But we are getting ahead of ourselves here. The Galaxy Note 7 will launch in four finishes – Black Onyx, Silver Titanium, Gold Platinum, and — what appears to be Samsung's favorite — Blue Coral. Unfortunately, it seems that US markets will not get the gold version of the phone, however, so if you are located on the western side of the pond, you will only be able to grab the Note 7 in black, silver, or blue at launch. Will this change in the future? We can't know, and Samsung is mum.
So, after getting an official look at the colors (and, let's be honest, a lot of unofficial sneak peeks), which color would you say is your favorite?