Poll results: Would you mind if Android flagships were thicker, but housed larger camera sensors?
43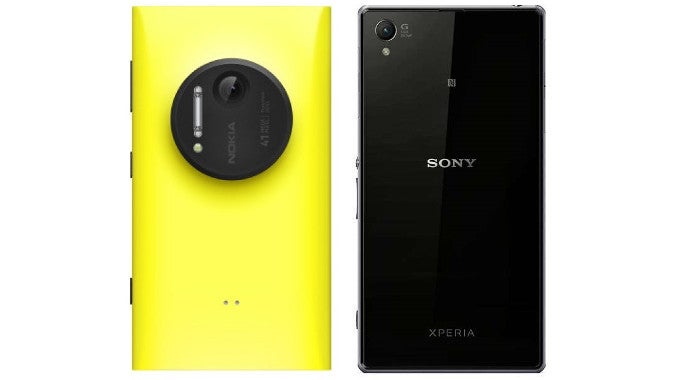 Many users argue that handsets are getting thinner for the sake of it, to the point of being uncomfortable to pick up and handle. They certainly have a point, given that
the thinnest Android handset is now pegged at 5.5mm
. At 10.4 mm, for instance, Nokia's
Lumia 1020
is thicker than any Android flagship, but it sports one big advantage, and it's the huge 1/1.5"camera sensor, which, theoretically, can soak in more light, and produce better images.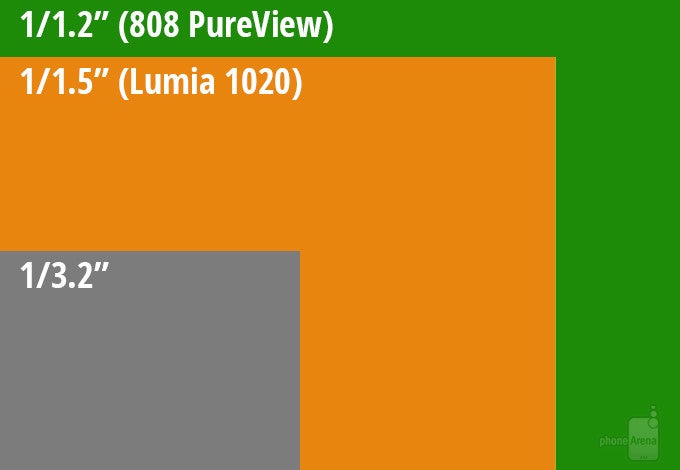 Lumia 1020 camera sensor size vs the average phone sensor size
Compare it to the average smallish 1/3.2" piece in most Android smartphones, and you catch our drift. Sony bucked the trend with a 1/2.3" sensor for the 20 MP camera on the
Z1
and
Z2
, and Samsung now follows with the 1/2.6" 16 MP unit in the
Galaxy S5
. These are still a far cry from the huge sensors that Nokia places in its best cameraphones, but there's only so much you can fit in 8mm thin bodies.

That's why we asked you last week, whether you'd accept Android flagships that are a fraction of an inch thicker, or have protruding lens on the back, but fit larger camera sensors.. Alternatively, there was a choice for users who think that the latest 16 MP, and even 20 MP cameras, on Android flagships, are already good enough, while the phones can still strut their stuff together with the most anorexic fashion models out there.
Such users turned out to be in the minority of our 2556 respondents, though. As you can see in the poll results below, more than two thirds of those who answered, don't mind a bit extra girth, if it would lead to better results in the camera department. Just 32.63% of the respondents think that a fraction of an inch more, would make phones unappealing, given that the camera performance on Android flagships is already good enough. The poll goes to show that manufacturers can bravely buck the anorexic handset trend, if they add more value to the handsets, for the sake of a few millimeters extra - users will likely understand, and be on board with the tradeoff.