Poll results: What are your favorite Nexus 5X and 6P chassis colors?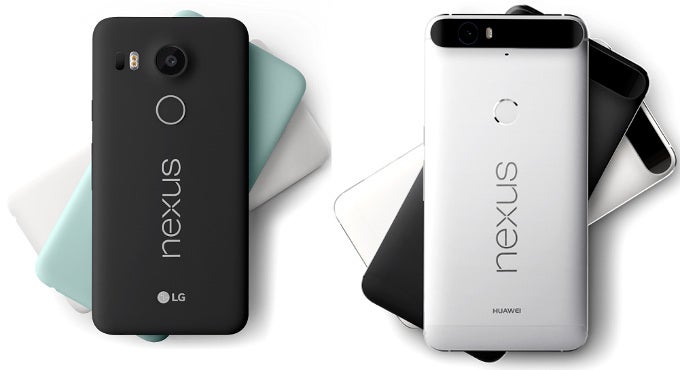 As a reminder, the 5X comes with a 5.2" 1080p display, Snapdragon 808 silicon, 2 GB of RAM, and a new 12.3 MP camera on the back that offers large, 1.55 micron pixels to rake in more light.
The phone is built from polycarbonate, while the
Nexus 6P
, on the other hand, offers an "aeronautic-grade" aluminum chassis, Snapdragon 810, 5.7"
WQHD Super AMOLED display
, and the same unique 12.3 MP camera. We ran a quick poll yesterday which color would you pick, and the Nexus 5X respondents went overwhelmingly for the Carbon Black version, with the new Ice Blue a close second. The metal 6P is most preferred in stock aluminum color, though Graphite almost matched it in popularity, too.