Poll results: Did Samsung's Project Zero live up to the public's expectations or not?
36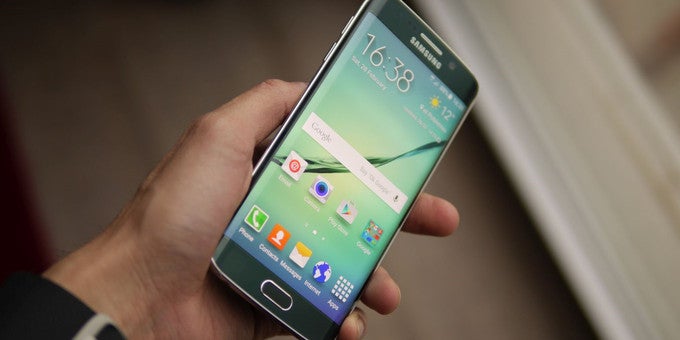 Back in 2014, when Samsung began experiencing trouble in paradise, it became clear that the 2015 flagship needs to be a groundbreaking new device so that the consumers can regain their faith in Samsung. Allegedly, said phone (the
Galaxy S6
/
S6 edge
) was known as "Project Zero" and rumors had it that Sammy is poised to scrap everything away and create the next Galaxy from the ground up.
Flash forward to MWC 2015 when the Galaxy S6 and S6 edge broke cover and seemingly once again rekindled the dwindling interest in Samsung. Although the general design is Samsung's typical one, there are hardly any other similarities between the Galaxy S6 and the so-so Galaxy S5. That's why we asked you whether did Project Zero live up to the public's expectations.
Well, some 2,756 of you (64.29% of all that cast a vote) feel that Samsung's Project Zero lived up to the built hype and marked the inception of this new Galaxy. In Samsung's case, it seems that the new build materials (glass and metal) are a sufficient prerequisite for an acceptable premium vibe. Meanwhile, 1,531 of the voters (35.71%) think that Samsung should have tried hared with the Project Zero overhaul.
Well, we guess Samsung can't satisfy everybody's taste, yet the Galaxy S6/S6 edge are both a breath of fresh, premium air.