Poll results: Can the Galaxy Note 4 be more important to Samsung than the Galaxy S5?
28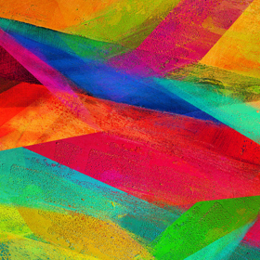 With less than one week to go before
Samsung officially announces
the
Galaxy Note 4
, the company is probably confident that the new device can replicate the success of last year's
Note 3
(sold in 10 million units in two months after launch). In fact, Samsung likely expects the Note 4 to be even more successful.
One of the main things to
note
about the new Note is that, unlike Samsung's current flagship smartphone - the
Galaxy S5
- the upcoming device won't really have direct competitors.
The South Korean company pretty much created a new category of devices (and users) with the
original Galaxy Note
from 2011, and it appears that there's no other manufacturer that can make stylus-ready, extra-large smartphones better than Samsung.
Samsung's
latest quarterly results
showed that the company's smartphone sales and operating profit were slipping, and the Galaxy S5 can't seem to help much in that regard. But maybe the Galaxy Note 4 can turn things around. With that in mind, earlier this month, we
ran a poll
asking our readers this: Can the Galaxy Note 4 be more important to Samsung than the Galaxy S5? Surprisingly or not, 3,739 voters (88%) answered "yes", with only 510 people (12%) believing that the Note 4 can't mean more to Samsung than the Galaxy S5. If you have a more elaborate take on the matter, let us know in the comments below!