Pokemon GO receives its inevitable Easter event and it's all about eggs
8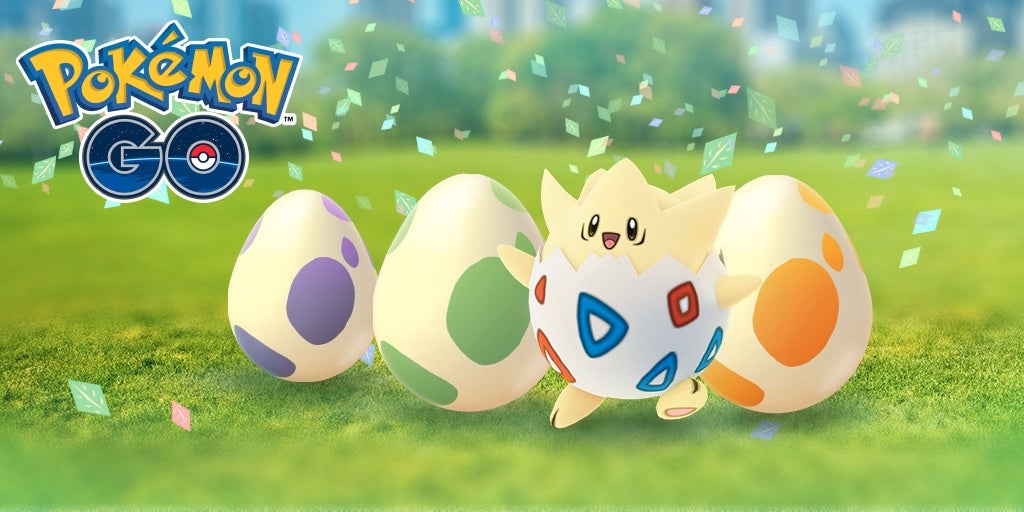 After having a
water-themed event for Water Day
, it would be quite the surprise if Niantic didn't plan an Easter event, too. Therefore, we're not surprised to see that the company just announced such an in-game event.
Starting at 1:00 PM PST today, April 13, and ending the same time on April 20, the Easter event is all about those eggs. Players should expect an increased variety of Pokemon hatching from 2 km eggs. Unfortunately, Niantic didn't share what Pokemon were added to the list of possible low-tier hatchlings. Additionally, every hatched egg will award you more candy than before.
The so called "Eggstravaganza" event also comes with double XP rate, which also stacks with the effect from Lucky Eggs, so you can make use of a quadrupled experience gain if you use said item. In order to make you actually consider buying Lucky Eggs, Niantic also discounted them by 50% in the shop.
Unfortunately, there's no word on a special hat for random Pikachus this time, which is our favourite part of Niantic's events.
source:
Niantic