Pokemon GO Plus companion accessory lands on September 16
4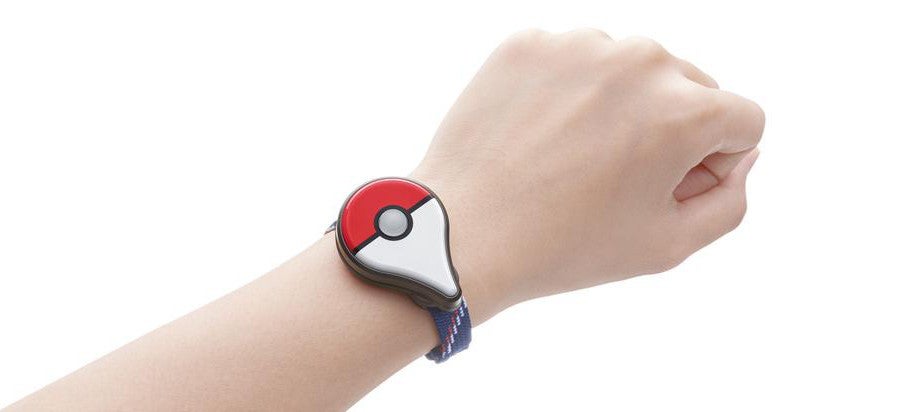 The phenomenon called Pokemon GO is not much of a phenomenon anymore, though the game reached quite a few interesting milestone since its release back in July: more than 500 million downloads, 4.6 billion kilometers walked by its players.
One of the many improvements that Niantic plans to bring to the game is the
Pokemon GO Plus accessory
, a piece of hardware that's supposed to connect to the phone over Bluetooth Smart, enabling users to keep their phone in their pocket and still be able to hunt Pokemon.
The device was initially slated for a late July release, but it looks like it needed extra testing, or perhaps Niantic did not have enough time to push it to market so early after Pokemon GO was launched on Android and iOS.
But that's about to be fixed since Niantic and The Pokemon Company just announced that Pokemon GO Plus will be available in much of the world next week, on September 16. In a few South American territories, the accessory will be available later this year.
According to Niantic, the Pokemon GO Plus accessory has been tested and it should now be able to mix seamlessly the game into family and fitness activities. The accessory allows users to walk, run, hike, or visit the library without having to look at their screen all the time.
As soon as the user passes by a PokeStop, the companion accessory will vibrate and light up, thus alerting Pokemon GO players to the location. Moreover, players will also be able to collect new items just by clicking the Pokemon GO Plus.
Just like it does on smartphones, Pokemon GO will send alerts to your companion accessory, so you should feel it vibrating when there's nearby Pokemon hiding in your area. You can then simply catch the Pokemon with a button on Pokemon GO Plus. However, you won't know what Pokemon you've caught, so you'll have to check the game's Journal for that.
So there you have it folks, another way to catch Pokemon, just that this time you won't have to pull out your phones when you're hunting for them.