Pokemon GO Plus Bluetooth accessory gets delayed until September
4

It looks like avid Pokemon Go players will have to hold onto their smartphones until September, for Nintendo announced that the Pokemon GO Plus accessory that was scheduled to appear now has been postponed for September. The Plus is a Bluetooth-connected wristband with a Pokeball-inspired blip design, which enables users to catch Nintendo animals and get items without reaching for their phones. It looks like a cool toy for enhancing the game's augmented reality experience, but alas, it's not going to show up until later.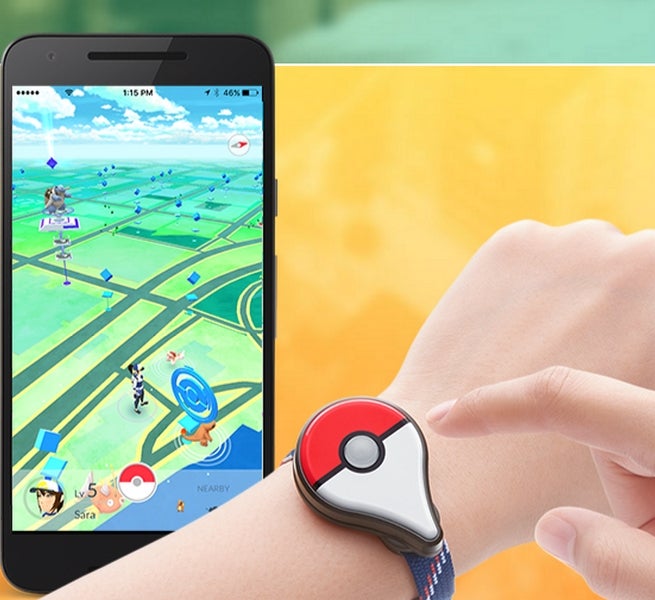 Sorry Pokemon GO players, no Plus for you 'till September!
Those who pre-ordered the $35 accessory can choose to wait it out, or cancel their pre-order. With the early hype over Pokemon GO starting to drift away in the United States and other regions, it seems obvious that Nintendo should have done its best to take advantage of the initial momentum to move as many units as possible while the game is hot. But a month or two from now, we are not so sure the game will be enjoying the kind of overwhelming popularity it has now. Then again, we might be underestimating Pokemon GO's staying power. We'll have to see how things pan out eventually.
Come September, Nintendo is also expected to introduce its next-generation console, the NX. According to credible reports, the device is driven by an Nvidia Tegra chip and combines a set-top box with a handheld console, letting players enjoy Nintendo titles both at home and on the go. Hopefully, that and the Pokemon GO Plus' launch will soup up the company's falling shares and recuperate from the $49 million operating loss it recorded recently.
ALSO READ