Pixel Launcher now available for download via Google Play Store
15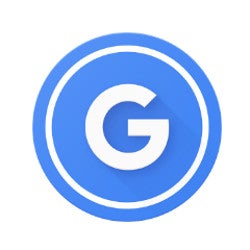 The exclusive Pixel Launcher has just been released on Google Play Store, but don't get your hopes up too high. The app is up for grabs if you own one of the two Pixel smartphones Google launched not long ago, but if you have another handset you won't be able to take advantage of all its features.
You can easily get it to work as a system application on a
Nexus smartphone
, but the Pixel Launcher released on Google Play Store doesn't come with anything new in terms of features. Keep in mind that the icons included are only compatible with Android 7.1 Nougat, so if you can't make them show up on your phone, that's the reason.
The release of Pixel Launcher could mean that Google plans to make it available to other smartphones in the not so distant future. Also, Google can update the launcher much easier, while those who don't own a Pixel smartphone will be able to sideload new versions faster since they will be easier to mirror now that Pixel Launcher is on Google Play Store.
Google is likely to update the Pixel Launcher regularly, which means we'll have access to every changelog if the search giant is kind enough to post them on Google Play Store. Anyway, don't forget that the launcher is still
exclusive to Pixel smartphones
, so some features might not work if you try to install it on other devices.
P.S.: Thank you Google for rick-rolling this
(hint: check screenshot number 3).