Pixel 2 XL to have tiny bezels all around, while Pixel 2 said to stick with older design
26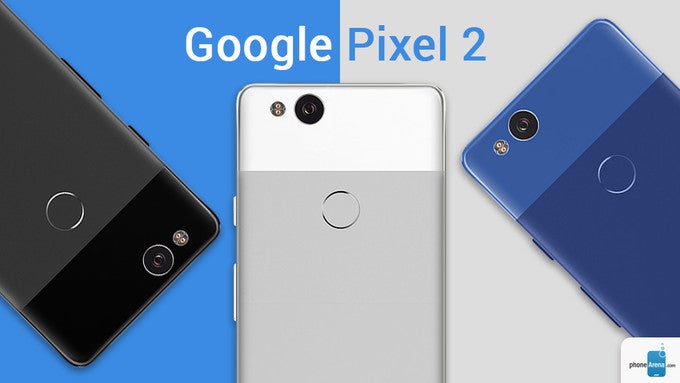 Google is rumored to unveil its second generation Pixel phones on October 5th, exactly one year after the launch of the original Pixel, and we already know that the phones will be powered by the yet unannounced Snapdragon 836 system chip, a slightly faster chip than the 835 that is currently found on most Android flagships.
A bezel-less screen expected for the Pixel 2 XL
Interestingly, we now learn that the Google Pixel 2 and the Pixel 2 XL might be very different phones in one important aspect: while leaked pictures of the smaller Pixel 2 show that it will have a large bezel at the top and bottom, the Pixel 2 XL is expected to feature much smaller bezels all-around. Last year, Google partnered with HTC to make both its Pixel and Pixel XL, but what explains this year's expected difference between the Pixel 2 and the 2 XL is that HTC is said to be making the smaller phone, while LG is allegedly tasked with making the bigger Pixel.
The Pixel 2 XL is said to feature a 5.99-inch 1440p OLED display with a taller, bezel-less screen, while the Pixel 2 is said to have a 4.97-inch 1080p OLED screen with bigger bezels.
Interestingly, the audio jack that Google emphasized so much in marketing for the original Pixel seems to be gone on both phones.
Other key features include dual front speakers on both phones, squeezable displays similar to what we have on the HTC U11, and an always-on display mode.