Pics supposedly of XOOM 2 leak
16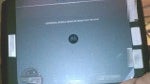 We've been hearing rumors about the XOOM 2 for a while, since the XOOM didn't live up to expectations really. Although, we've also heard rumors of an LTE XOOM and that still hasn't come to pass, so we'll stay a bit skeptical on this one. Droid Life is claiming that they have received exclusive pictures of the XOOM 2, but the pics don't come with a lot of information.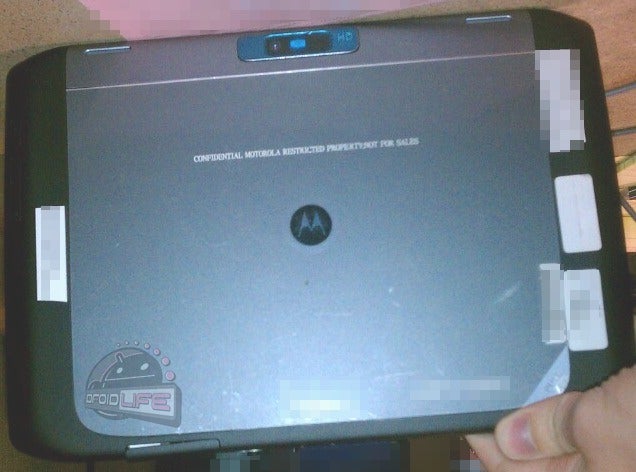 The tablet is labeled as the MZ617, and is said to be very similar to the original, with the same 10.1" display, and more disappointingly, about the same weight. We were hoping for something slimmer and lighter, but that doesn't seem to be the case, at least with this device. The report says that "at first glance" there didn't seem to be an SD card slot, although there was a SIM card slot. The device also shows an HDMI port and micro USB port, as well big buttons on the back.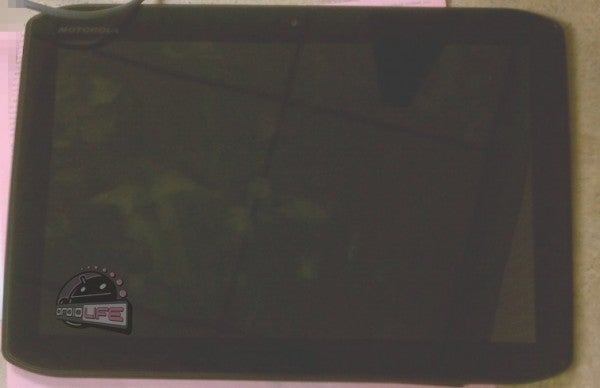 The pictures also show a front-facing camera, and a rear camera in blue housing that is labeled "HD". And, we can also see from the images that the device has angled corners. No word on any other specs.
So, this could be the XOOM 2, but it could also be a redesigned LTE XOOM. We'll just have to wait and see.