Photo editing app VSCO updated with RAW image support on iOS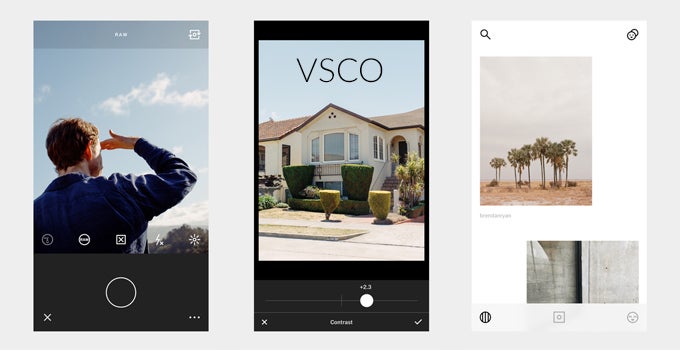 The camera is one of the areas that improves immensely with each generation of smartphones. If you look 5, 6, or 7 years back and compare what we had then with what we have now, you will be amazed. And yeah, while we had Symbian Nokia phones with Xenon flashes and other things that nowadays get many a folk unduly nostalgic for old-school tech, we are confident in saying that the top-end smartphones of today are the best pocket cameras you can own right now. And when we say pocket cameras, we do literally mean just that, so don't get all up in arms saying how this or that point-and-shoot can obliterate the iPhone 7 or the Google Pixel. Unlike any dedicated camera, smartphones actually do fit in your pocket, that's what they were made for, and can still take amazing still shots and videos. But we digress.


The evolution of smartphone cameras is twofold – on one hand we have the rapid pace of the tech industry governing the hardware aspect of the evolution, but on the other we have the vast leaps in software development that have led to the creation of ever more capable and smart camera "apps". Smartphones can now take smart bursts and pick the best shots automatically, choose when to shoot in HDR without having to combine multiple exposures of the same shot and still achieve great results, emulate shallow depth of field, shoot in RAW, and much, much more.
In light of these improvements, mobile image editing software has also become much more capable, allowing users to do impressive things that have been a PC-only affair for decades. Now, joining the likes of Google's excellent Snapseed and Adobe's Lighroom for mobile, another well-known app has also gained support for editing RAW images. With the latest update for its iOS version, popular photo editing app VSCO now allows you to shoot, edit, and import RAW image files.
Apple introduced system-wide support for shooting RAW photos in iOS 10, so expect more developers of image editing software to follow suit and expand the capabilities of their apps in the near future. To take advantage of VSCO's new abilities, you'll need a supported iPhone running iOS 10 — those are the
iPhone SE
,
6s
/
6s Plus
, and the
iPhone 7
/
7 Plus
– and that's it. VSCO automatically shoots in RAW and converts your edits in JPEG when saving them to the Photo Roll.
Download VSCO: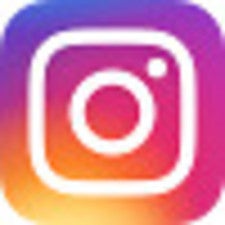 PhoneArena is on Instagram
. Follow us to stay updated with fresh news and flashy media from the world of mobile!