Photo allegedly taken with the Google Nexus 7 tablet spotted on Picasa
5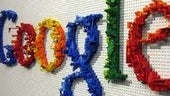 The Google I/O developer conference is drawing near, and what we are all expecting to be unveiled is a new Android tablet of some kind, possibly the
Google Nexus
tablet. And given that the level of excitement is always high when it comes to hardware bearing a Google logo, it is not surprising that
rumors about this possible Nexus tablet
are a dime a dozen.
The latest rumor comes straight from Picasa – Google's image hosting and sharing service. Apparently, photos taken with an
Asus Nexus 7
tablet have been posted there, or at least that is what the EXIF data of the images suggests. 1280 by 960 is their resolution, although they have most likely been scaled down prior to being uploaded. And by the way, the photos are nothing special – just boring images of what looks like a ceiling of an office room.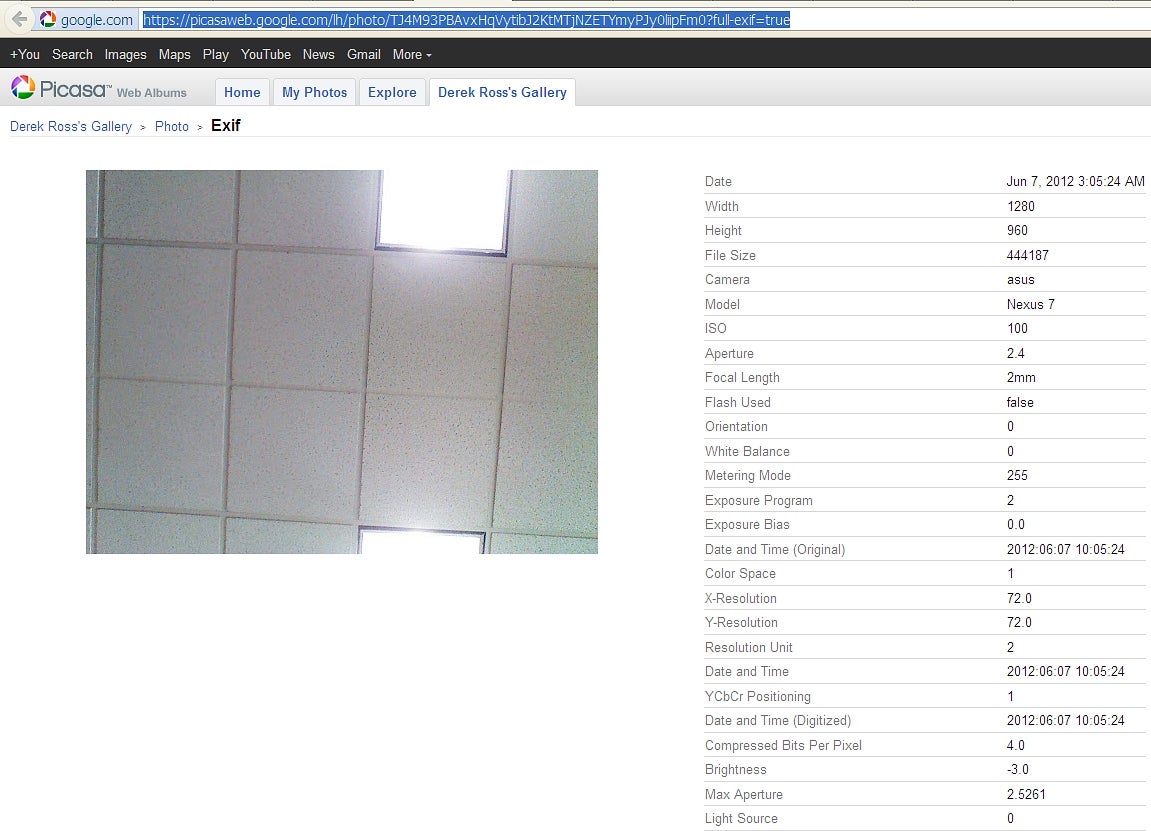 So yeah. It seems like we have more evidence suggesting that a 7-inch Google Nexus-branded tablet made by Asus is to be unveiled. But then again, EXIF data can be altered, so do no treat these as any hard evidence. The truth shall be known later this month at Google I/O. In the mean time, feel free to test your forensics skills by checking out the photos we are talking about, available at the link below.