Smartphone sales expected to record worst decline in 2019, but will rebound in 2020, report says
8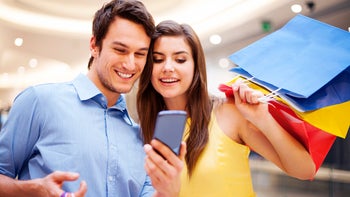 The end is nigh! For phone sales growth that is. Sales of phones (mostly smartphones these days) have hit a plateau in the past couple of years and
research agency Gartner now estimates
that in 2019 the global phone market will shrink by a sizable 68 million units, or 3.8% if you compare to phone sales last year.
Gartner goes on to paint a long-term picture of its expectations for the phone market all the way until 2021, and interestingly, it only predicts a sharp drop in sales this year, with a rebound following in 2020 and the market staying almost flat (with a slight decline) in 2021.
See the predicted numbers below: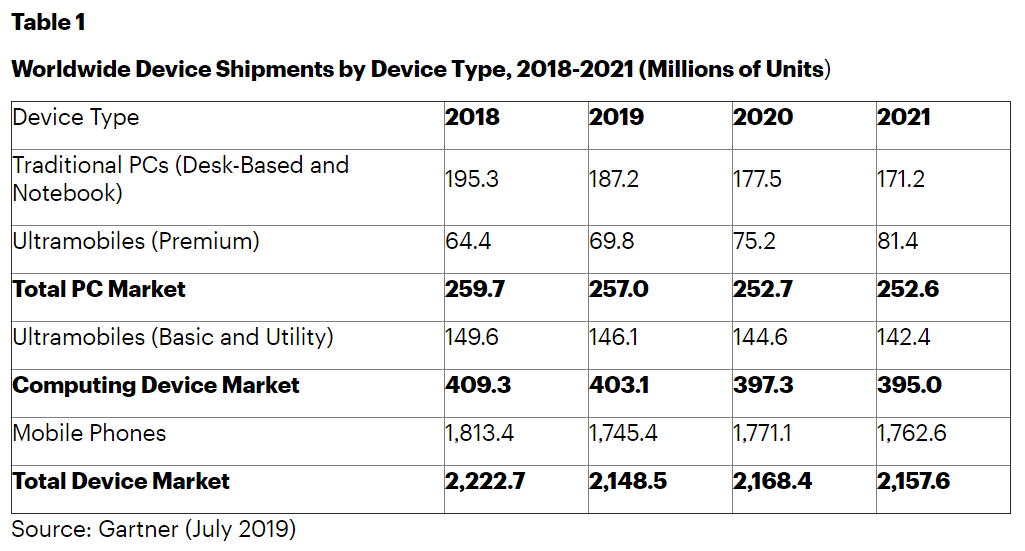 Interestingly, the numbers show that the phone market has already lost quite a bit of its weight from its peak days:
"The current mobile phone market of 1.7 billion shipments is around 10% below the 1.9 billion shipments reached in 2015," said Ranjit Atwal, research director at Gartner. "If mobile phones don't provide significant new utility, efficiency or experiences, users won't upgrade them, and will consequently increase these devices' life spans."
Basically, Gartner is saying that smartphone sales will decline by 2.5% in 2019, the worst for the category since its inception. The company also forecasts that people will cling on to their high-end phones longer: the average life span of a high-end phone will increase from 2.6 years to nearly 2.9 years through 2023.
Recommended Stories